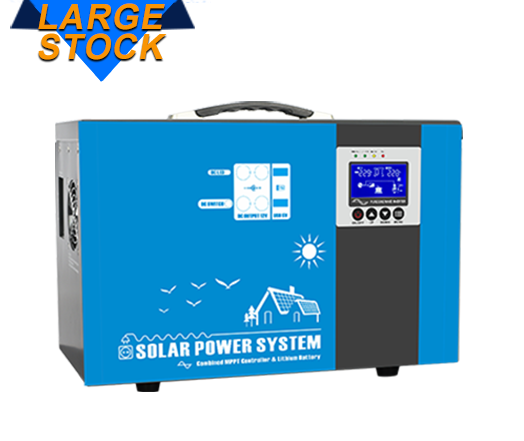 Lithium Battery Solar Storage (MPSG-N)
The new generation of portable energy storage system MPSG-N is more stable, with a comprehensive upgrade of hardware and software. It's more cost-effective that uses lithium iron phosphate battery. Anern Lithium Battery Solar System, the best discount ever, On Sales Now! Chinese Manufacturer, Spot Good Sales, Limited Time Offers, Focus on wholesale & distribution. ( *Send inquiry, Get Discount Now!)
Rated Charge Current
20-30A
Output Voltage
110-240VAC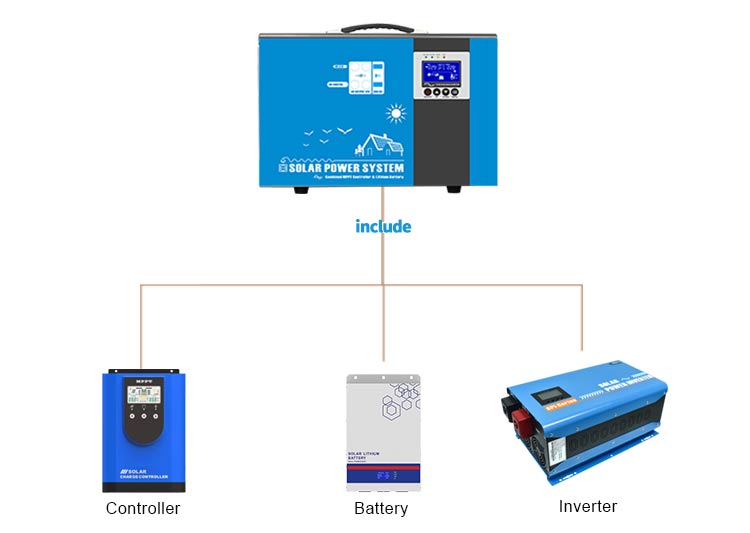 All-IN-ONE DESIGN
The device simply needs to be connected to a solar panel to power the load.MPPT Controller greatly improving the charging efficiency more than 20%.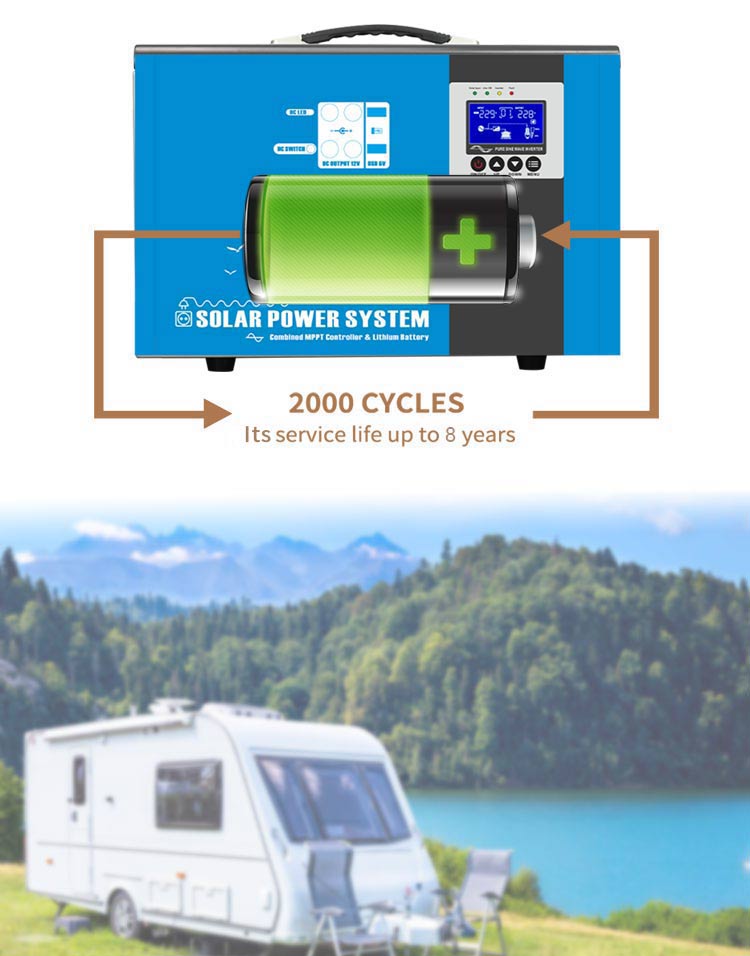 LITHIUM BATTERY STORAGE SOLAR SOLUTION
★ It adopts 2000 cycles of high power lithium Battery.
★ Does not require complicated wiring.
★ It is easier and more convenient to use.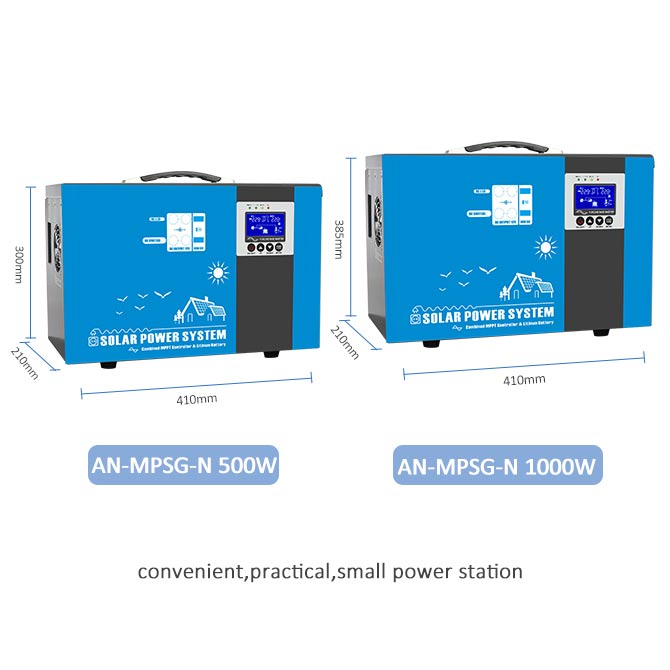 RATED POWER & SIZE
Excellent performance because of double CPU intelligent control technology.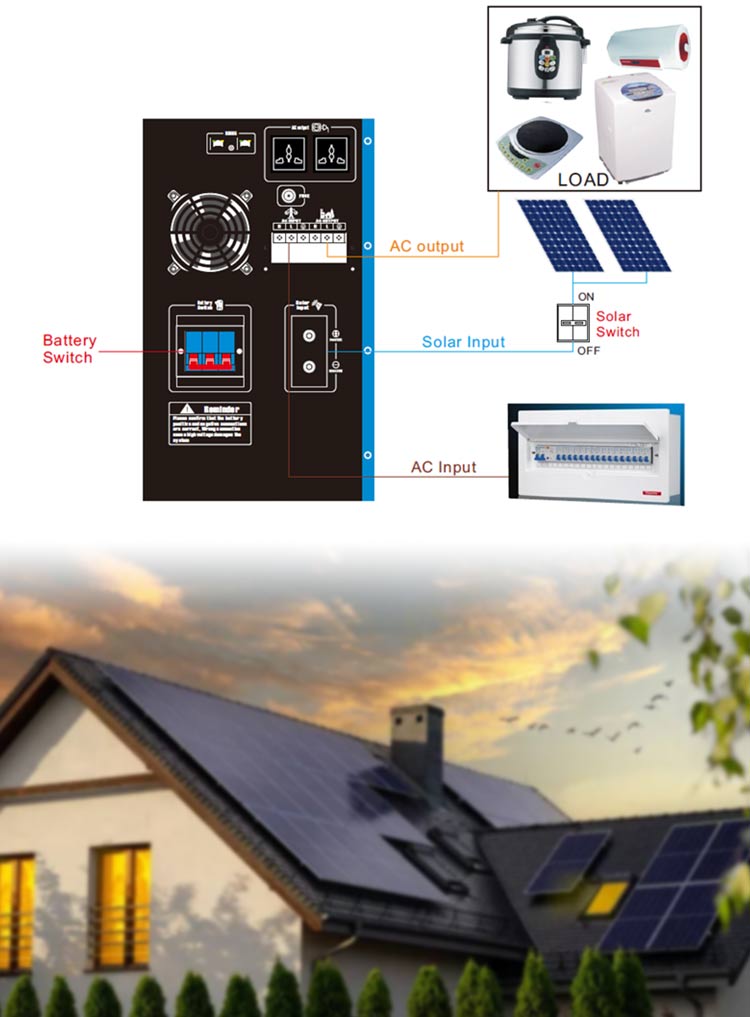 BACKUP POWER
This product adopts high-precision DSP control chip, precise detection circuit and advanced control technology.
Professional Service
1. Manufacturer, rich experience in Solar Power System for 14 years
2. A class solar panel, lifespan more than 25 years and 8 years battery
3. Easy installation,connect each parts according to our use manual and video
4. After-sales, provide professional solution
within 48 hours