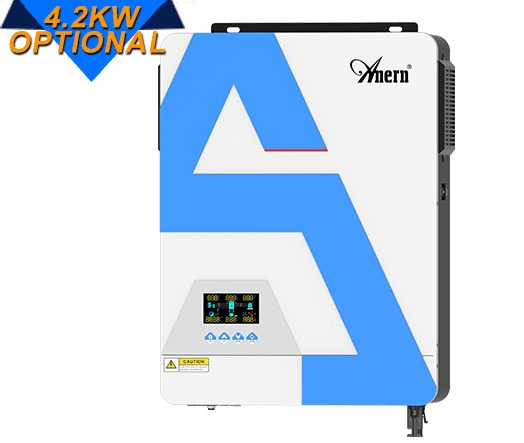 Hybrid Solar Inverter (PRO)
The AN-SCI02 Pro series all in one solar inverter is the perfect go-to solution for off-grid, backup power for homes, business. It provides uninterruptible power supply for electrical equipment, light and small, easy to transport. Its comprehensive LCD display provides user-defined and user-friendly button operation. Chinese Manufacturer, Spot Good Sales, Limited Time Offers, Focus on Wholesale, Distribution. (*Send inquiry, get discount now!)
Rated Power
3.6,4.2,6.2KW
Surge Power
7.2kVA-12.4kVA
Maximum Charge Current
140A
Maximum PV Array Power
6.2KW-6.5KW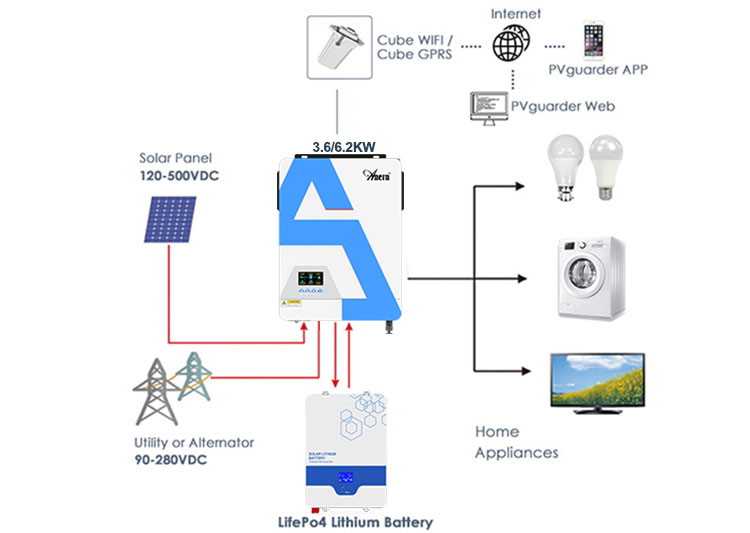 SMART BATTERY CHARGER
Overload/over temperature/short circuit protection. Stable, efficient and maintenance-free product design concept. Smart battery charger design for optimized battery performance, cold start function.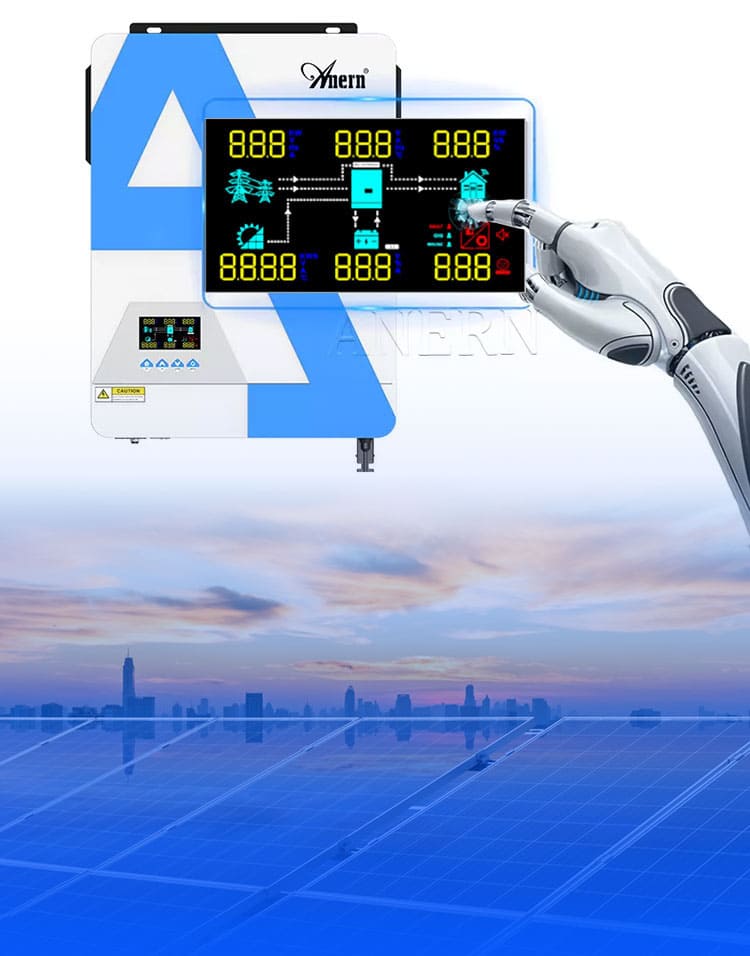 INTELLIGENT LCD DISPLAY
Easy to set various paramenters the operation parameters are clear to read.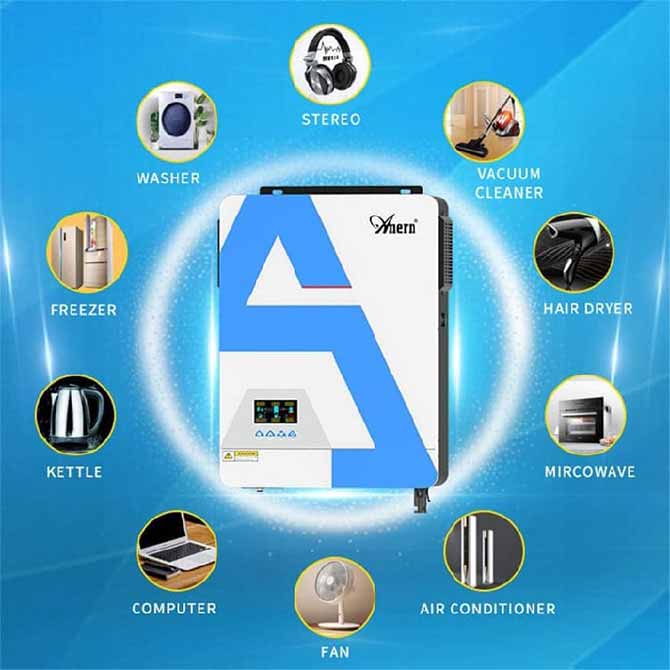 DIRECTLY CONNECT
Pure sine wave inverter,Efficient and maintenance-free,Directly connect to the load.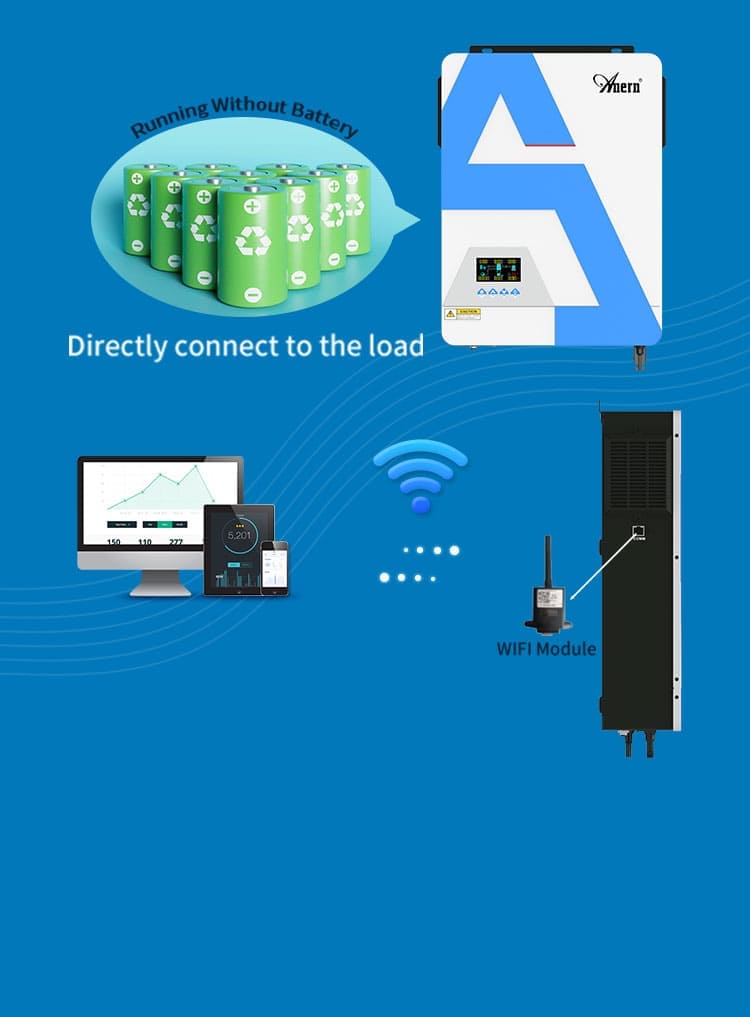 SMART WIFI / GPRS COMMUNICATION
Smart WIFI and GPRS system allows to monitor PV system, Performance in real time and remote service on Phone or PC.
Professional Service
1. Manufacturer, rich experience in Solar Inverter for 14 years.
2. A class solar panel, lifespan more than 25 years and 8 years battery.
3. Easy installation,connect each parts according to our use manual and video.
4. After-sales, provide professional solution within 48 hours.