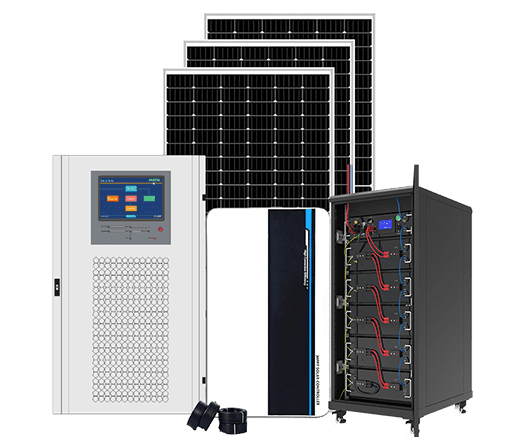 15-50KW Off Grid Solar System
Anern uses advanced equipments to ensure the safe and stable operation of high-power motors. During the daytime, the battery bank is recharged by the panels. At night, the inverter is pulling directly from the batteries. Rapid storage of energy to cope with power shortage.
Anern focus on solar power system projects. Special offers & great discount on mixed wholesale/distribution.(*Send inquiry, Get discount now!)
Battery
Lead-acid/Lithium
Solar Inverter
15KW--50KW
Certification
CE, ROHS, TUV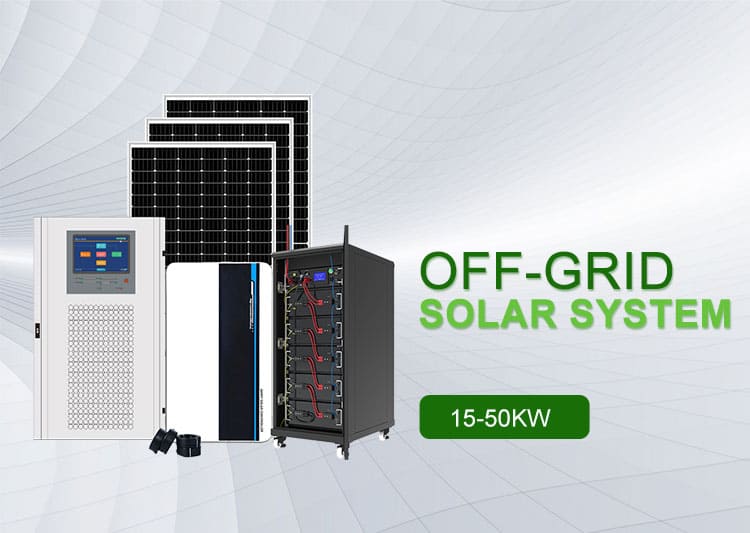 EASY INSTALLATION
Latest modular inverter, the maximum power of a single machine can reach 200KW. It can support Various electrical appliances as well as industrial equipment.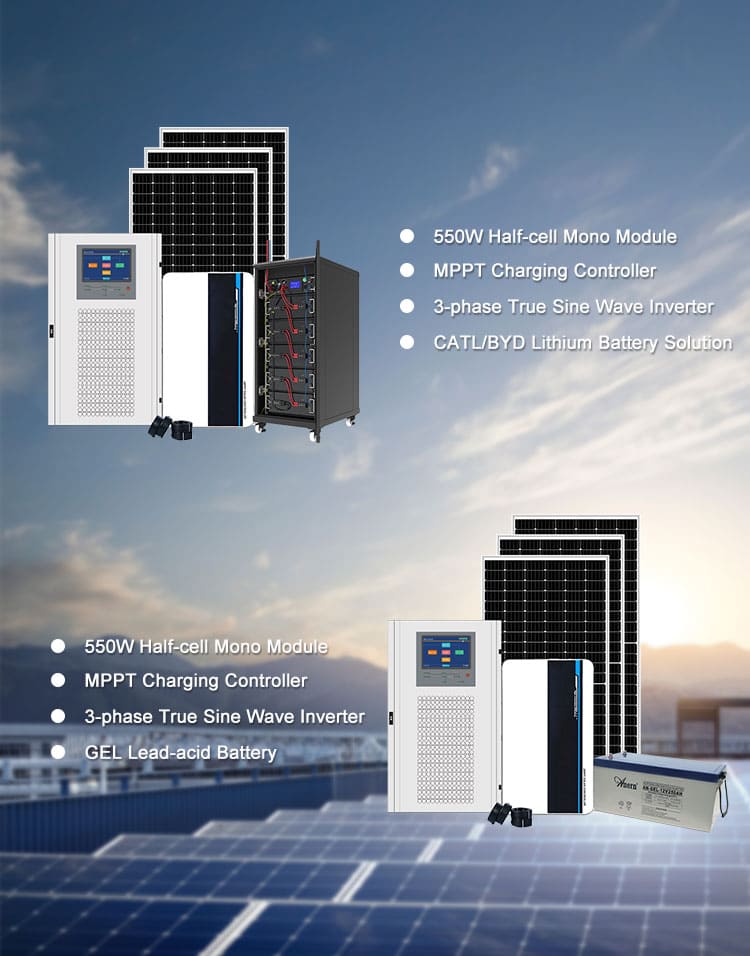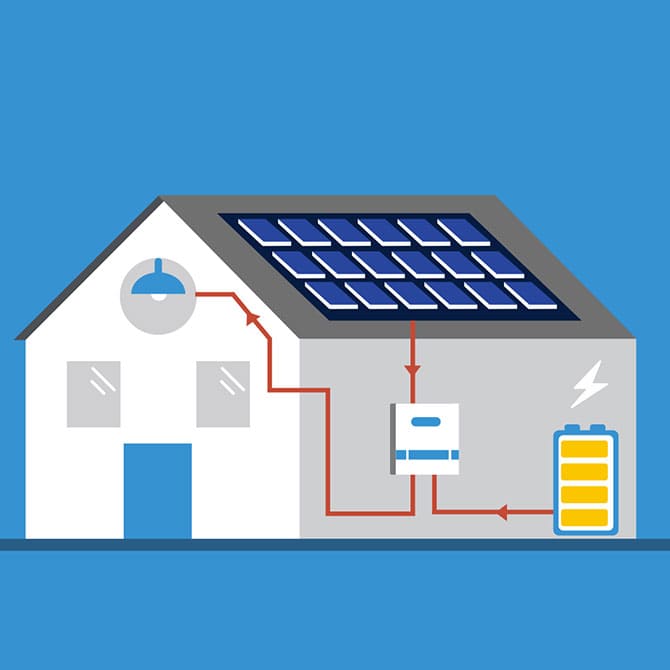 SUPPLY SOLUTION
Anern is a pioneer in the solar industry with multiple manufacturing locations across the country and a total factory area of over 30,000 square meters. We have 14-year experiences about solar power system. We also supply One-Stop-Solution of customize systems to fit your exact needs.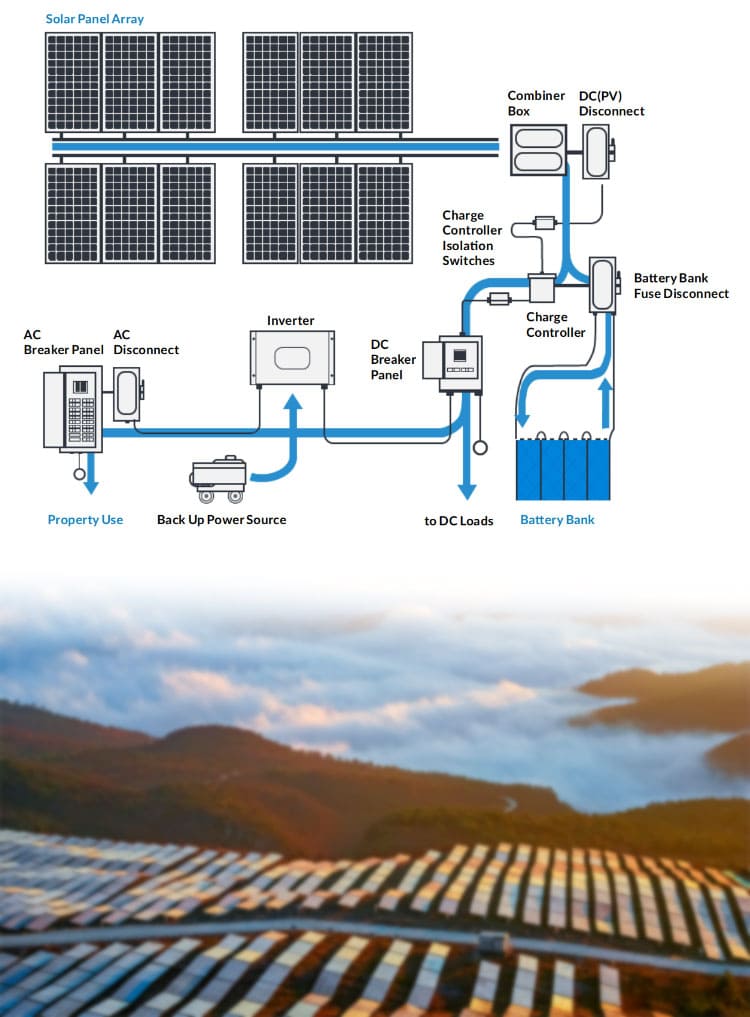 SOLAR PANEL
Using advanced solar cells and automated production technology, high conversion efficiency and 25-year service life.
Professional Service
1. Manufacturer, rich experience in Solar Power System for 14 years
2. A class solar panel, lifespan more than 25 years and 8 years battery
3. Easy installation,connect each parts according to our use manual and video
4. After-sales, provide professional solution
within 48 hours