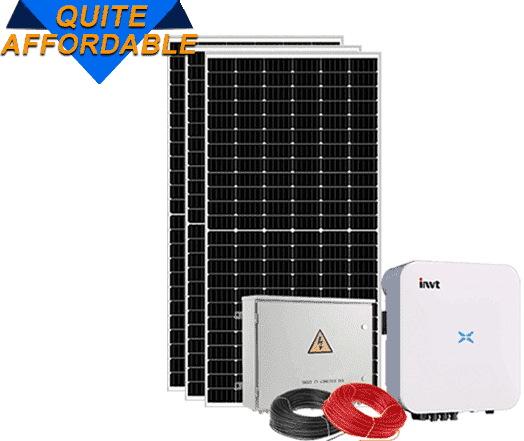 On-Grid Solar Power System
The grid-tied solar power system is the most common type of solar power system. These systems are connected to your local electric grid as well as your home.
We've worked on lots of solar energy projects. Special offers & great discount on mixed wholesale/distribution. ( *Send inquiry, get discount now!)
MPPT Controller
Wi-Fi/GPRS
Max. DC Input Power
3.3KW--96KW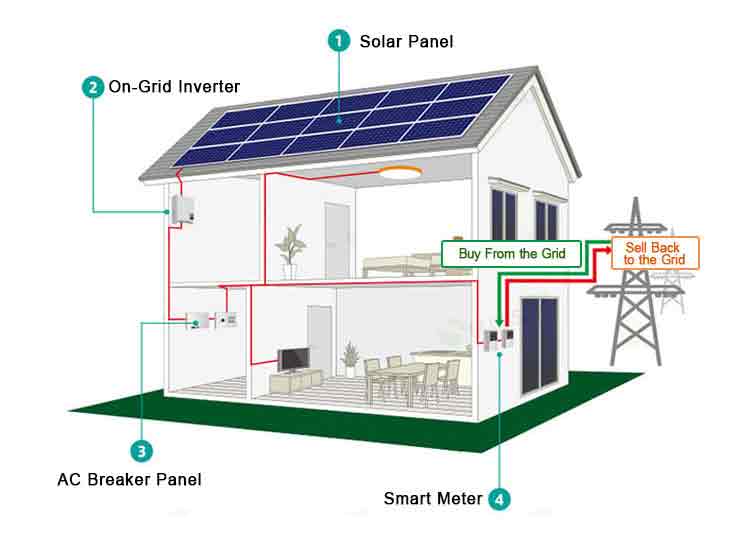 WIRING DIAGRAM
The solar grid-connected power generation system can directly merge the generated electricity into the grid without any batteries, which greatly reduces the installation cost of the system.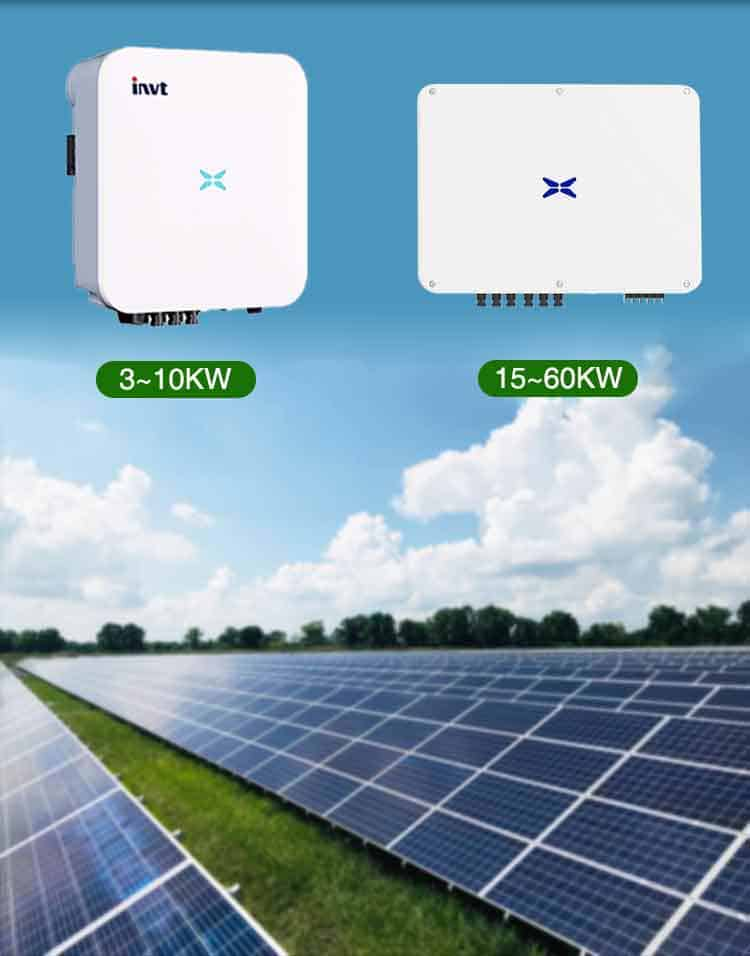 25-Years PROFIT MAXIMIZER
Independently developed MPPT controller module, Max.Efficiency 99.6%, European efficiency 99%, Integrated DC switch for added safety protection, Power factor continuously adjustable.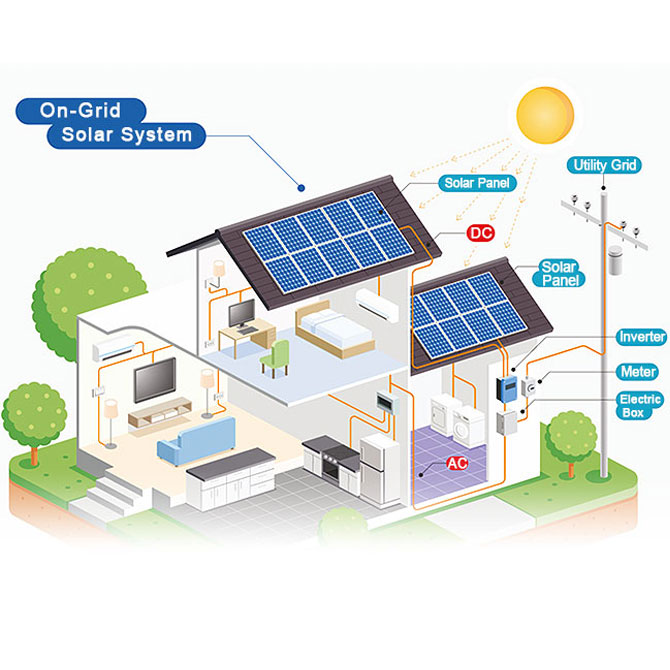 SUPPLY SOLUTION
Self-sufficiency in electricity consumption through the installation of solar power generation systems, and it can also sell the excess electricity to the government, supply OEM/ODM service.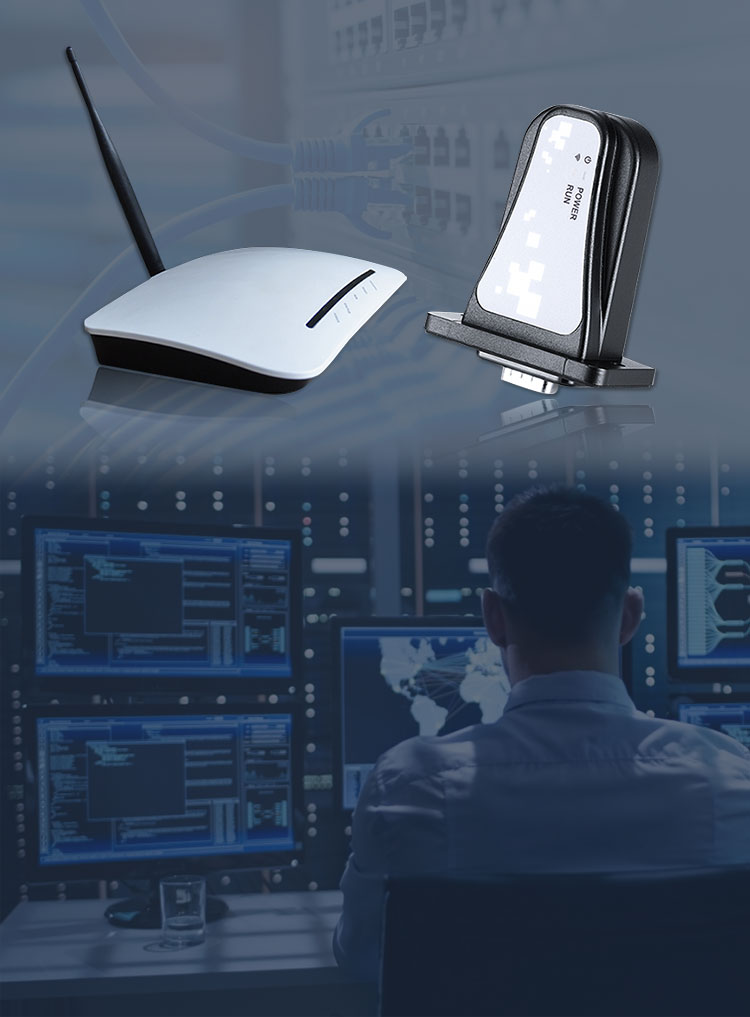 SMART MONITORING
Modular design concept, greatly improve machine efficiency and stability, the maximum power of a single machine can reach 200KW
Professional Service
1. Manufacturer, rich experience in Solar Power System for 14 years
2. A class solar panel, lifespan more than 25 years and 8 years battery
3. Easy installation,connect each parts according to our use manual and video
4. After-sales, provide professional solution
within 48 hours