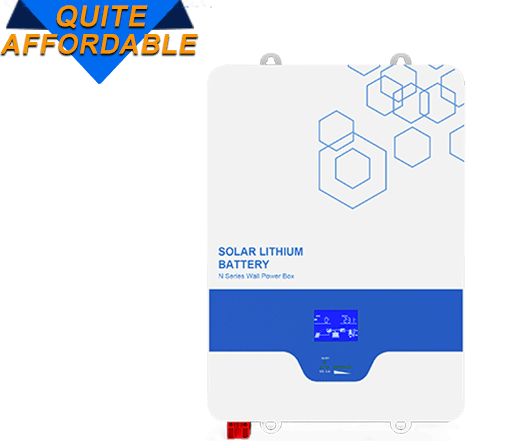 LifePo4 Lithium Battery(LPB-N)
High capacity new lifepo4 lithium battery. The battery can be expanded to 20KW in maximum.It can store and release electric energy based on the requirements of the inverter controller. Focus on wholesale, distribution. Spot Good Sales, Limited time offers, Competitiveness price. ( *Send inquiry, Get Discount Now!)
Maximum Charging Current
200A
Maximum Discharge Current
200A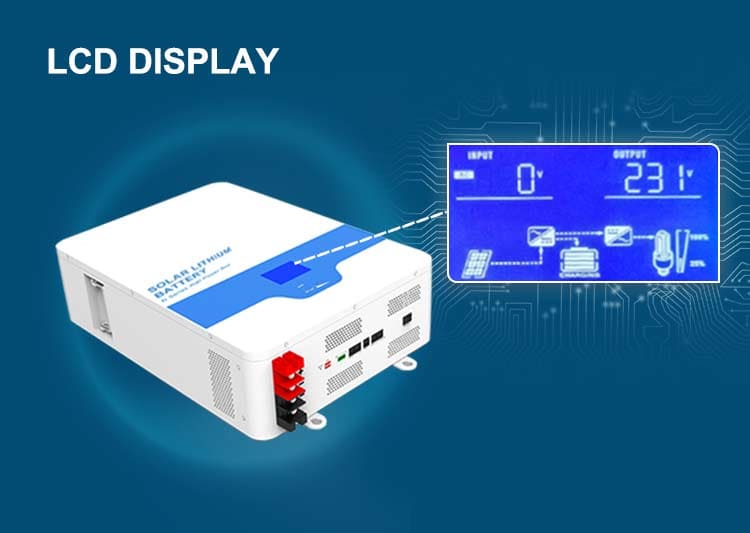 LCD DISPLAY
LED Intelligent Monitoring,Keeping abreast of battery working status. Multiple communication interfaces: RS485, RS232, CAN. It supports communication with the main inverters on the market (Growatt, Deye, etc.).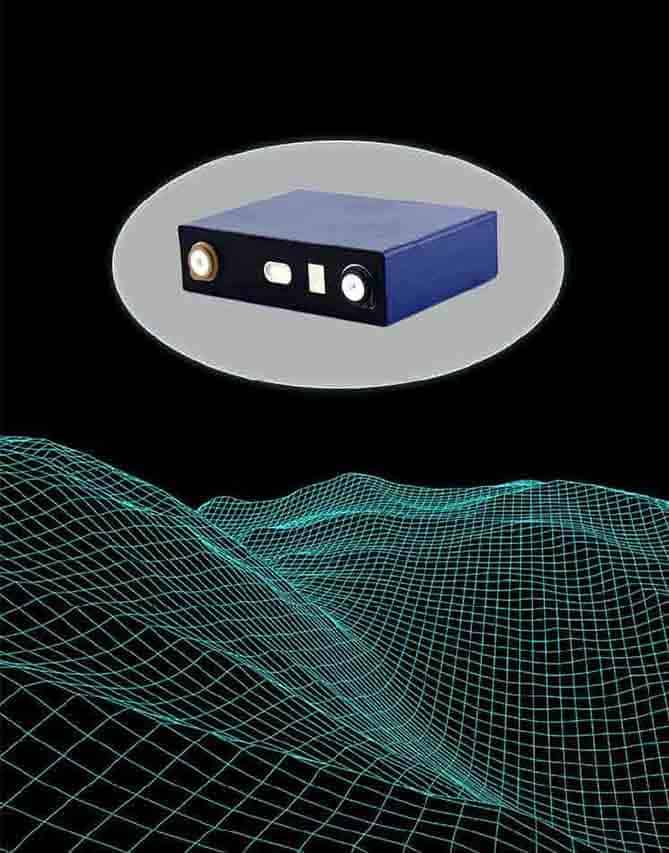 LIFEPO4 LITHIUM CELL
High capacity 100% new lifepo4 lithium battery, 48V100Ah or 24V 200AH. Smart BMS system ensures safe and stable.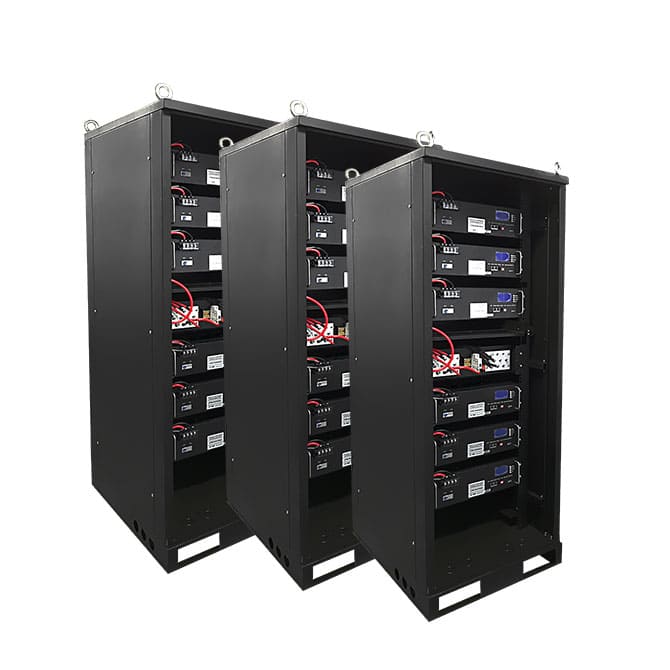 SOLAR ENERGY STORAGE
The battery can be expanded in design, and the maximum can be expanded to 20KWH. Parallel Support. Lifespan up to 8 years.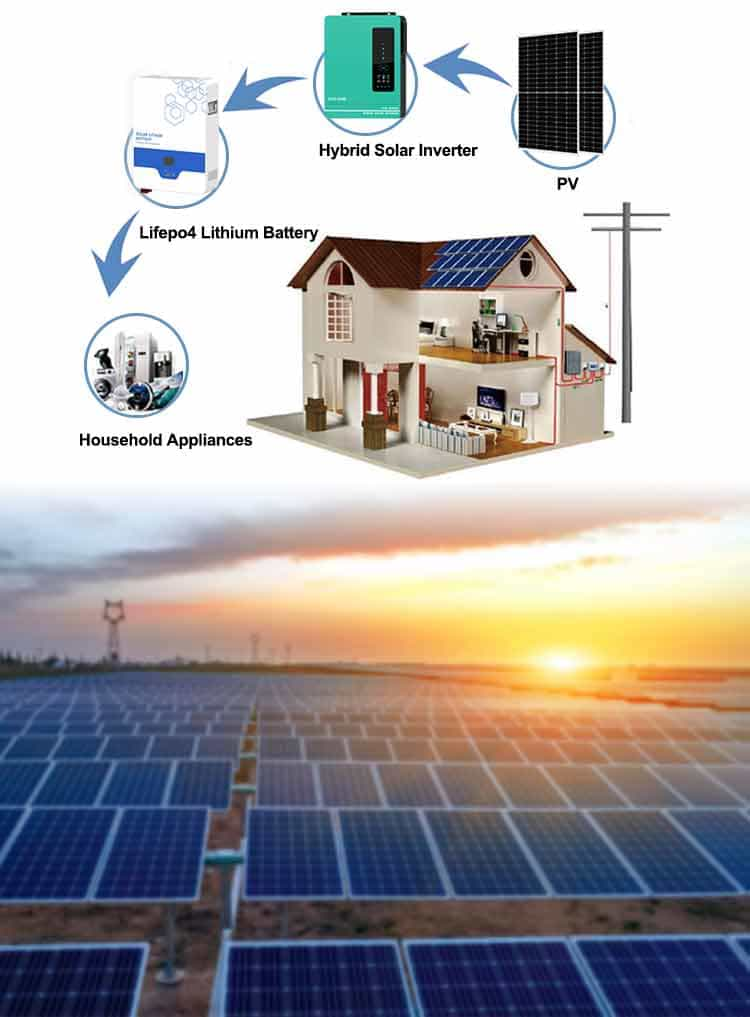 Wall-mounted Design
6000cycle@Percentage of recoverable capacity 80%. We have 14-year experiences about LifePo4 Lithium Battery. And we also supply One-Stop-Solution of customize systems to fit your exact needs.
Professional Service
1. Manufacturer, rich experience in Solar Power System for 14 years
2. A class solar panel, lifespan more than 25 years and 8 years battery
3. Easy installation,connect each parts according to our use manual and video
4. After-sales, provide professional solution
within 48 hours