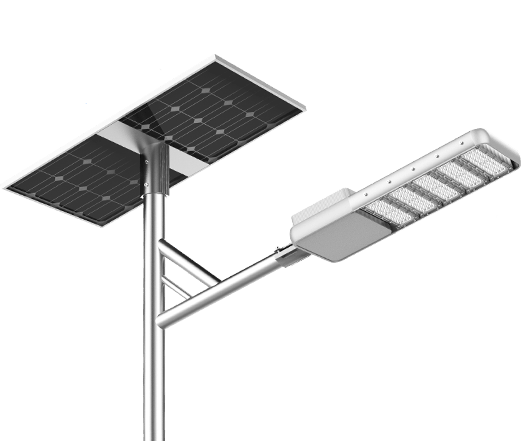 Solar Street Light (SSL-I)
AN-SSL-I series use high brightness Bridgelux 3030 chip, Maximum brightness up to 170lm/W, Adjustable angle LED model, IP67 waterproof cable, Super big battery box.
Lithium Battery
24AH--72AH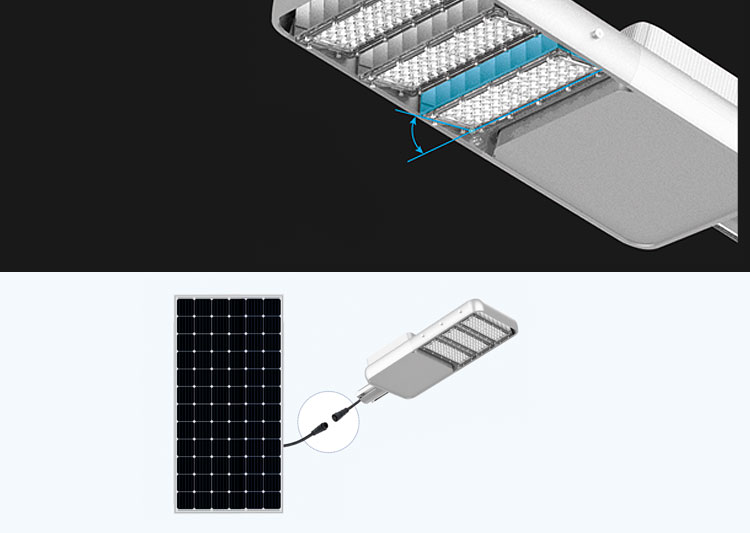 ADJUSTABLE ANGLE LED MODEL
Each LED module can adjust the angle independently. Easy to install, It take only one step to light up.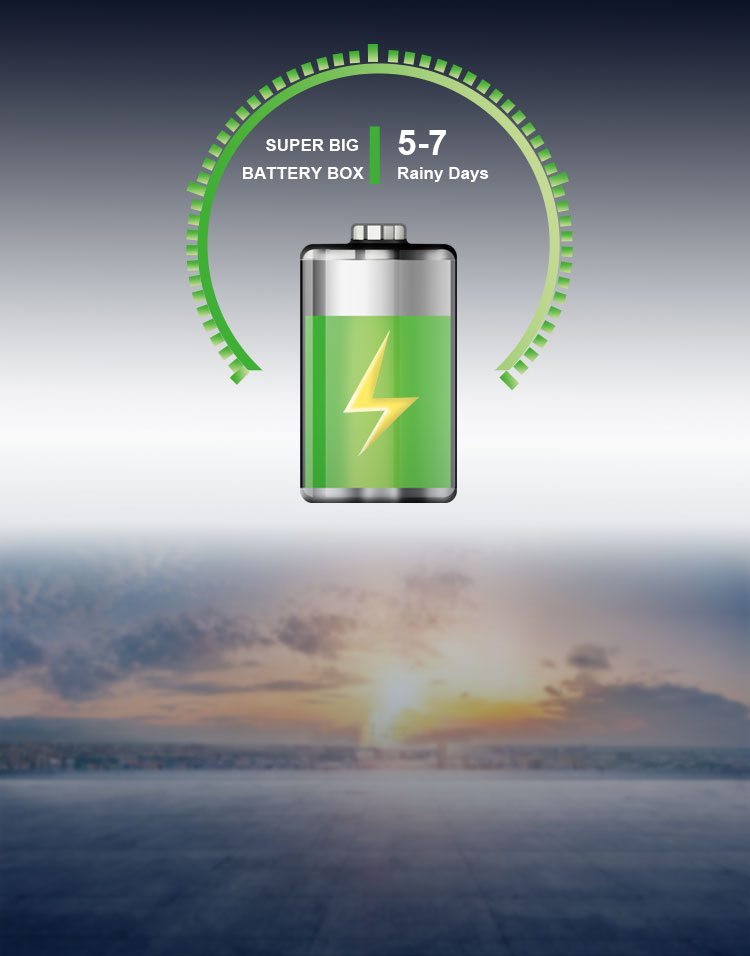 SUPER BIG BATTERY BOX
Built in large capacity LiFePo4 battery.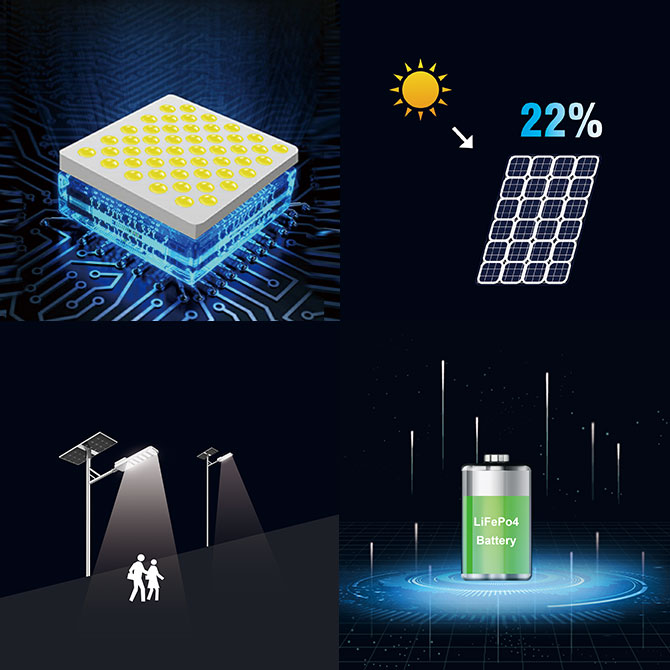 PRODUCT DETAIL
High brightness Bridgelux 3030, >170lm/w. Mono solar panels, 22% conversion efficiency. Intelligent Dimming, extend the lighting time. LiFePo4 Battery, long lifespan and big capacity.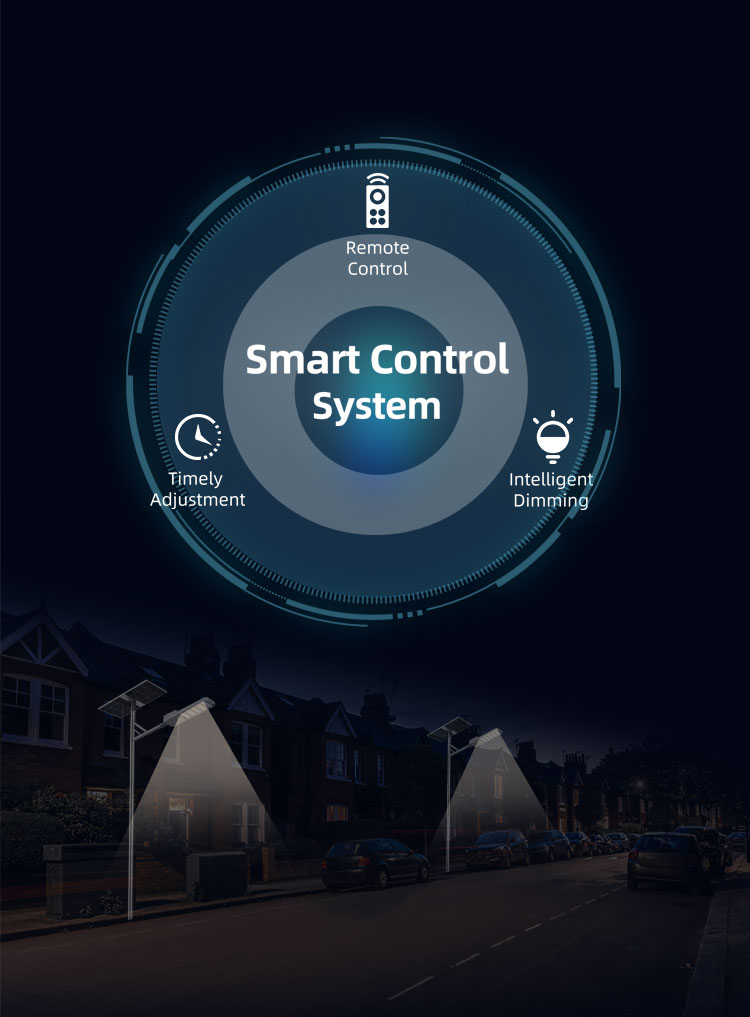 LIGHTING MODE
Can be customized based on customer needs.
Professional Service
1. Manufacturer, rich experience in Solar Lighting for 14 years
2. Seeking distributor and project contractor
3. Free replacement during 8 years warranty
4. After-sales, provide professional solution
within 48 hours