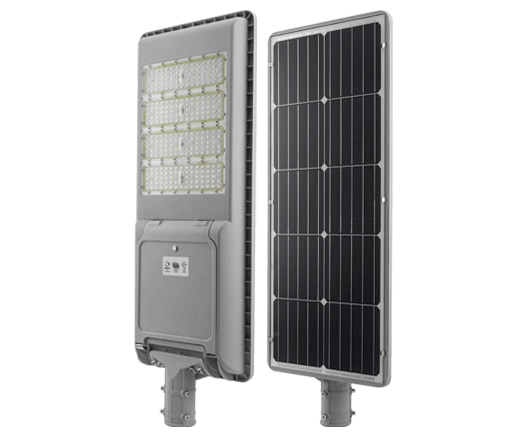 Solar Street Light (ISSL-C)
AN-ISSL-C series use imported LG 3030 LED chips which the lumen can go up to 150lm/W.Taking into account the lighting needs of different roads,an adjustable angle lamp arm and two LED modules are also added for selection.Adopt snap-type battery box design,convenient for battery and controllermaintenance,save maintenance cost.Metal switch,one button start.High mechanical strength,up to 16 typhoon resistance. Anern solar street lights limited time offers,super discount ever.For Government Project/Wholesale/Distribution,welcome to consult us.(*Send inquiry, get discount now!)
Luminous Efficacy
>150lm/W
LiFePO4 Battery
128WH--192WH
Mono Solar Panel
30W--50W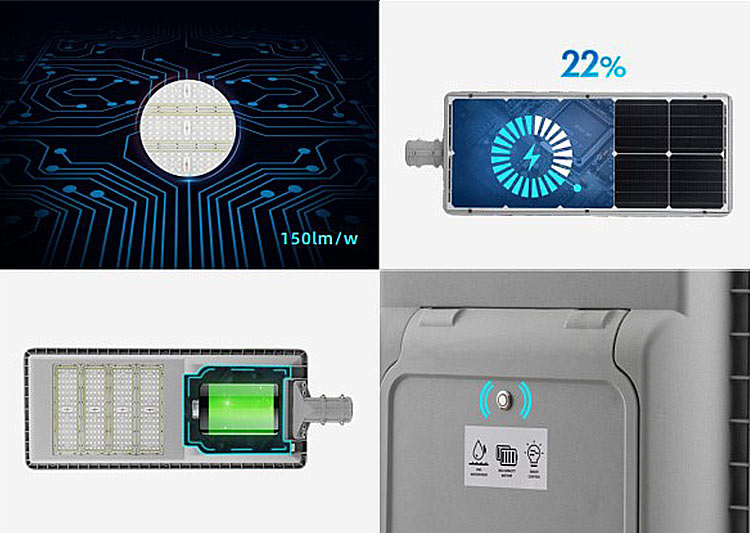 PRODUCT DETAIL
LG LED Chips > 150lm/w. Monocrystalline-Solar-Panel, 22% conversion efficiency. LiFePo4 Battery, long lifespan and big capacity. Metal switch, one button start.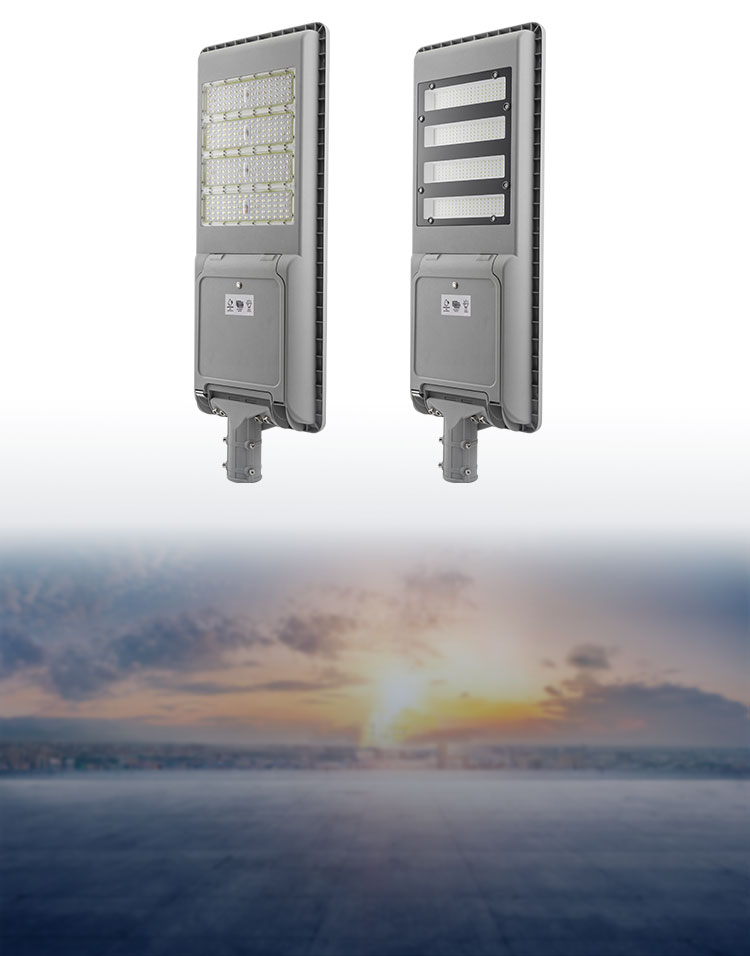 LAMP BEAD TYPES
IMPORTED LG 3030 LED CHIPS, Maximum brightness up to 150lm/W, 30% higher than similar products. Two different types of lamp beads to choose from.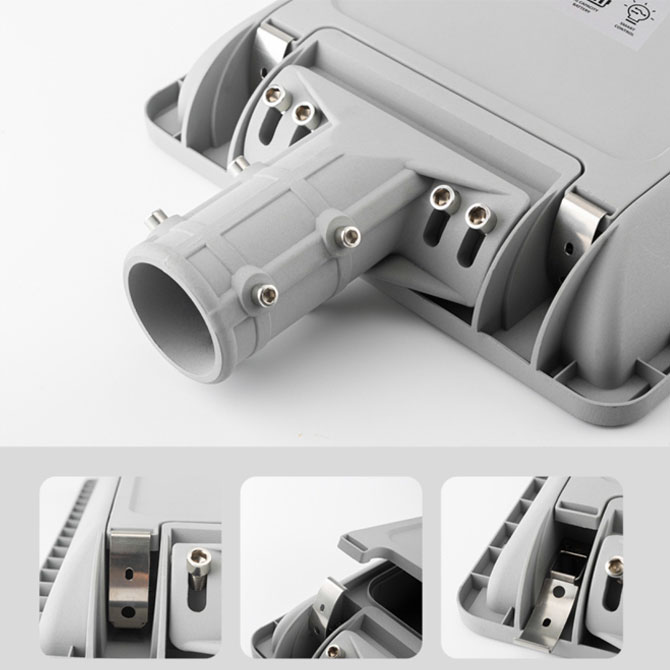 SNAP-TYPE BATTERY BOX DESIGN
Convenient for battery and controller maintenance, save maintenance costs.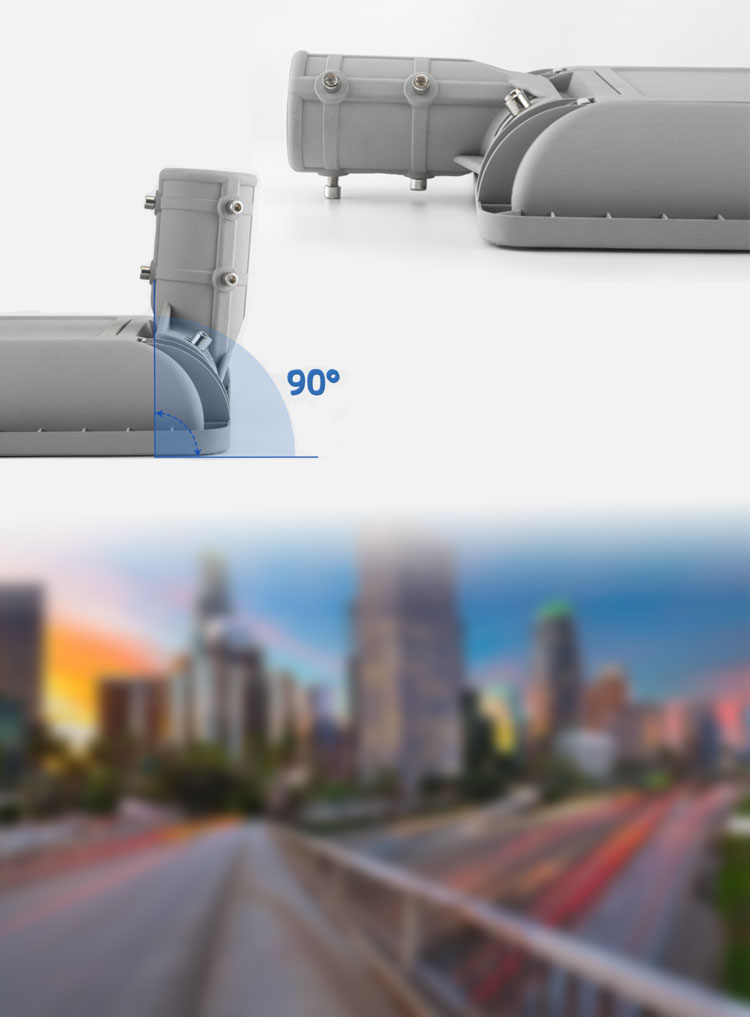 ADJUSTABLE ANGLE LAMP ARM
Can be used in 2 different types of lamp pole.

Professional Service
1. Manufacturer, rich experience in Solar Lighting for 14 years
2. Seeking distributor and project contractor
3. Free replacement during 8 years warranty
4. After-sales, provide professional solution
within 48 hours