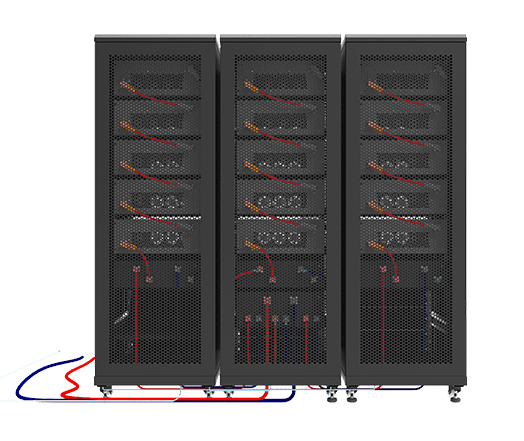 Solar Lithium Battery
The 192V 60KWH-700V 1MWH / 2MWH / 3MWH high capacity lithium battery is a flexible, modular and extensible battery energy system solution that can be configured different capacities and voltages according to customer needs. Focus on wholesale, distribution. Spot Good Sales, Limited time offers, Competitiveness price. ( *Send inquiry, get discount now!)
Nominal Capacitance
60-200KWH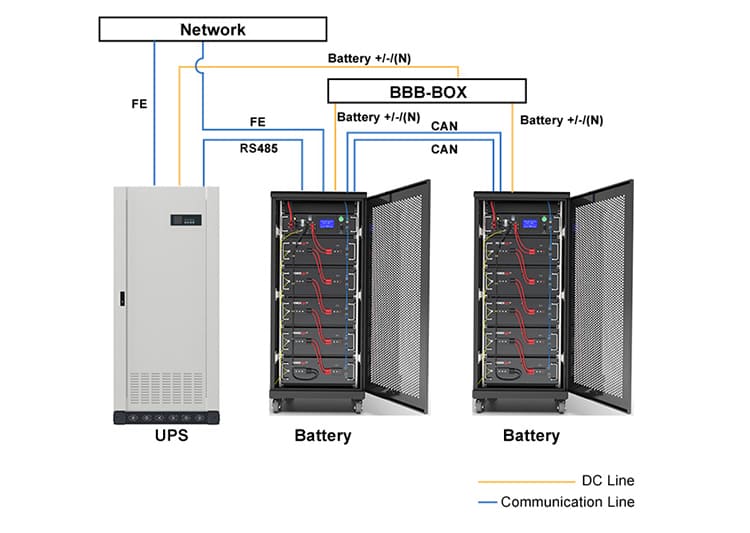 UPS LITHIUM BATTERY
The Anern UPS lithium battery proposal incorporates several solutions spanning a large number of application requirements that meet the most pressing market demands.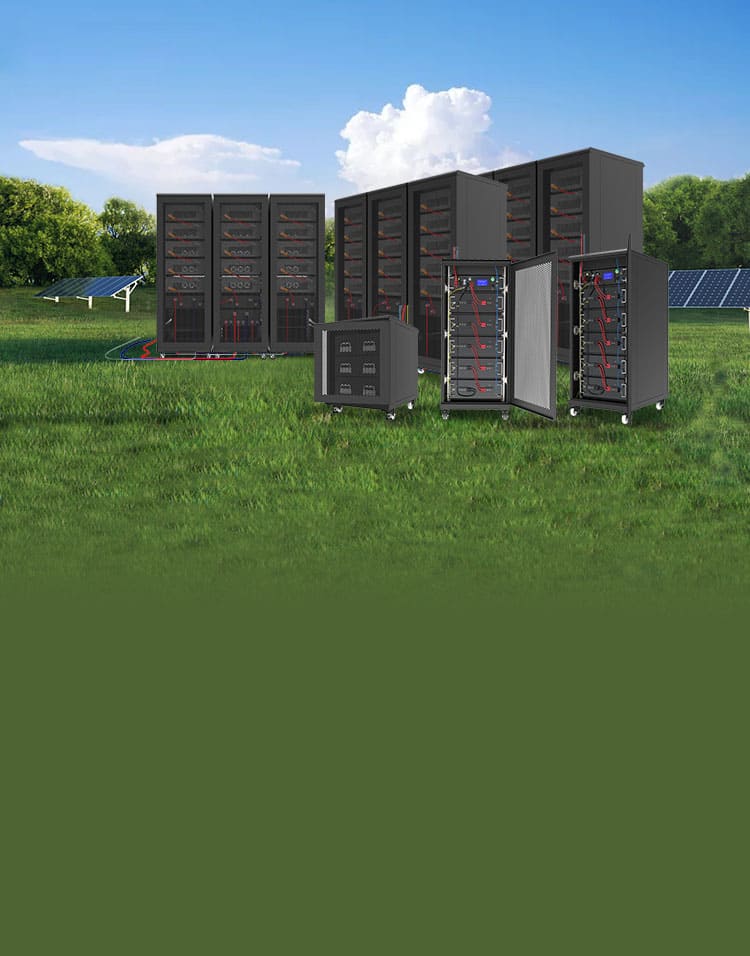 192V 60KWH-700V 200KWH
Capacity up to 600KW, supports both solar and grid power charging, seamless switching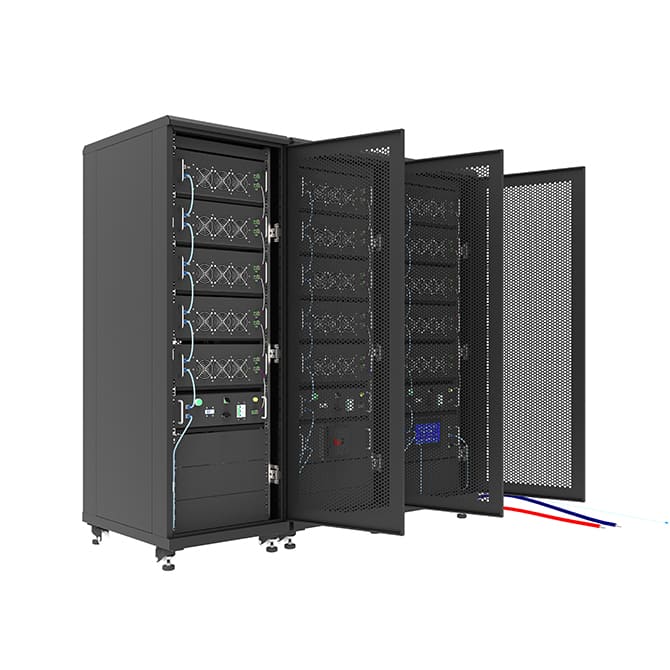 LONG LIFESPAN
5 years warranty, and the service life over 10 years.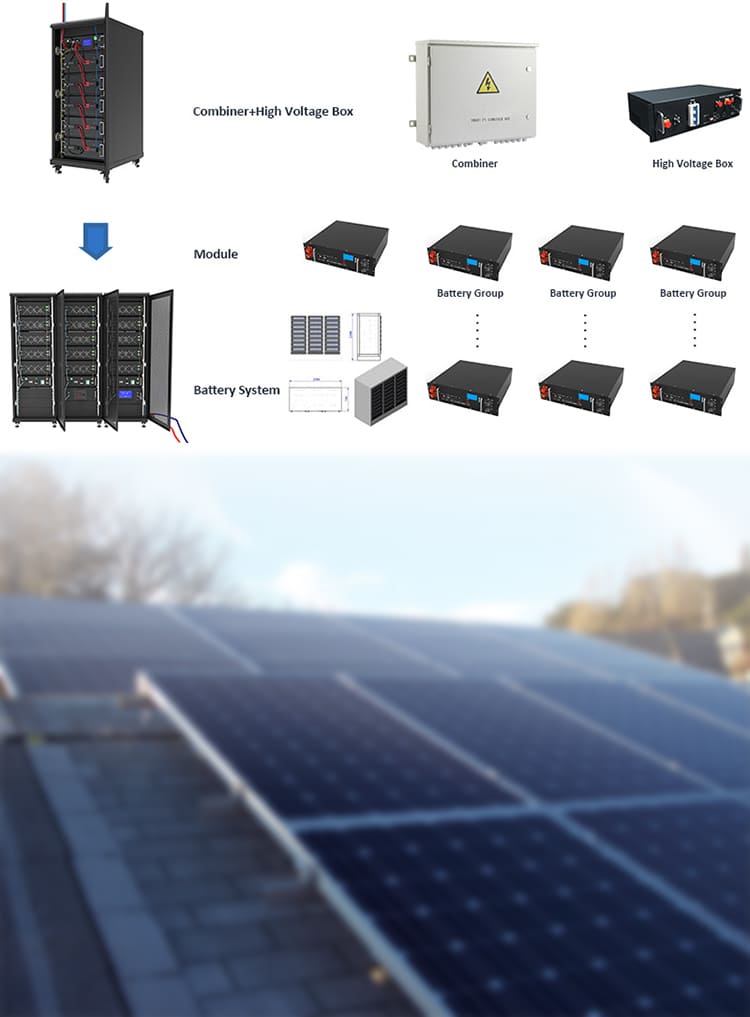 SMALL SIZE AND LIGHT WEIGHT
For the same capacity, the lithium battery weight and volume only 1/3 of the lead acid type.

Professional Service
1. Manufacturer, rich experience in Solar Power System for 14 years
2. A class solar panel, lifespan more than 25 years and 8 years battery
3. Easy installation,connect each parts according to our use manual and video
4. After-sales, provide professional solution
within 48 hours