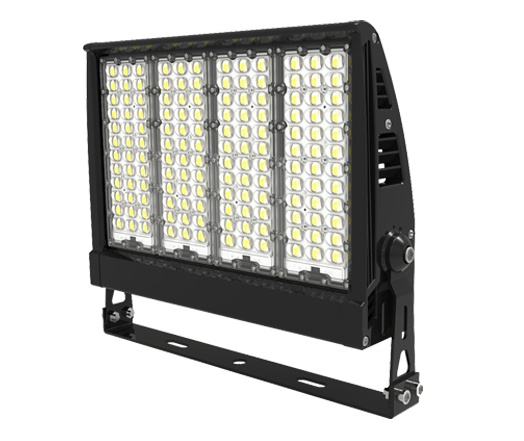 LED Flood Light (TGD05)
AN-TGD series led flood light is design for square, stadium Warehouse lighting, adjustable angle for flexible installation
Luminous Efficiency
150lm/w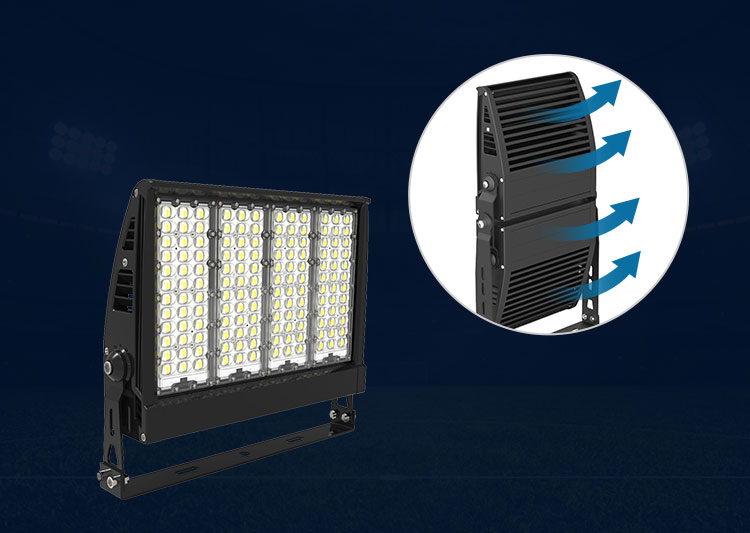 VERTICAL MODULE DESIGN
Better heat dissipation performance, more durable and longer lifespan. Strong wind resistance protection.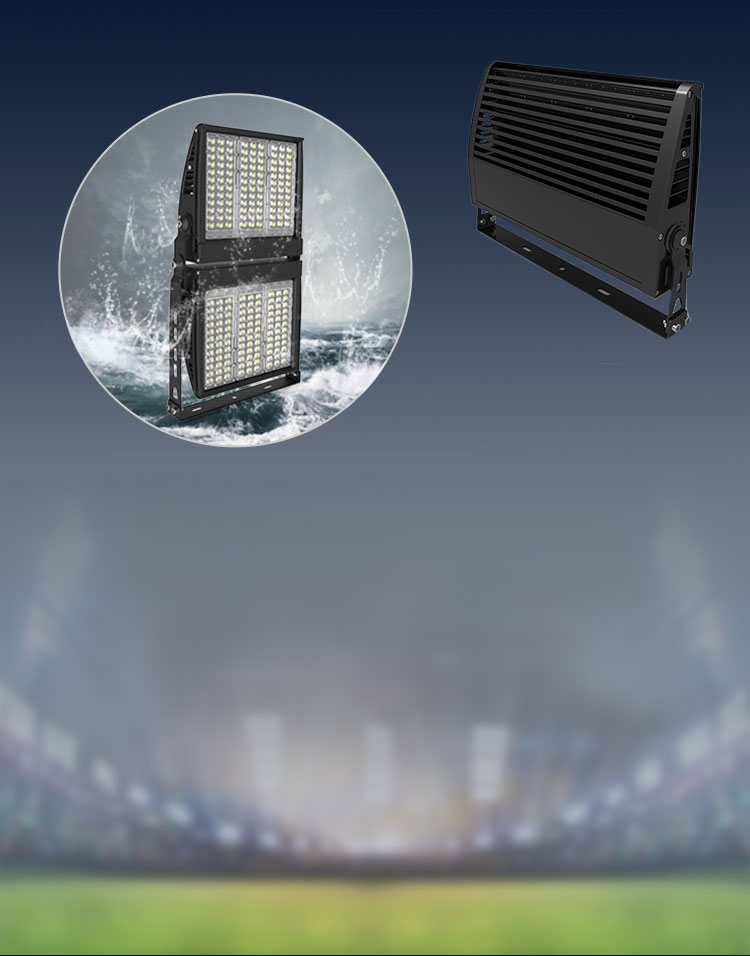 BUILT-IN DRIVER
IP67 waterproof plus shell protection, double protection, much safer.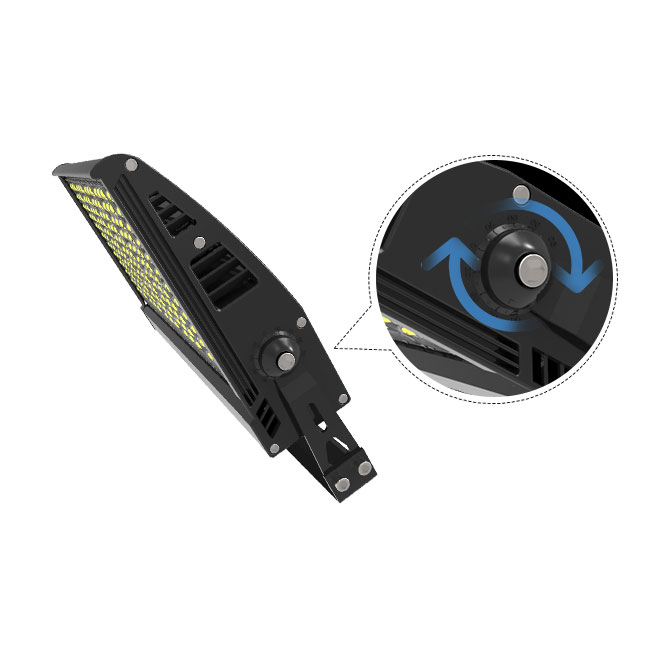 ADJUSTABLE BRACKET
With 13 holes optional to fix the bracket for 360° adjustment, can meet all lighting angle requirement, no dark area.Three way to install: bracket installation/Pole installation/Wall installation for option.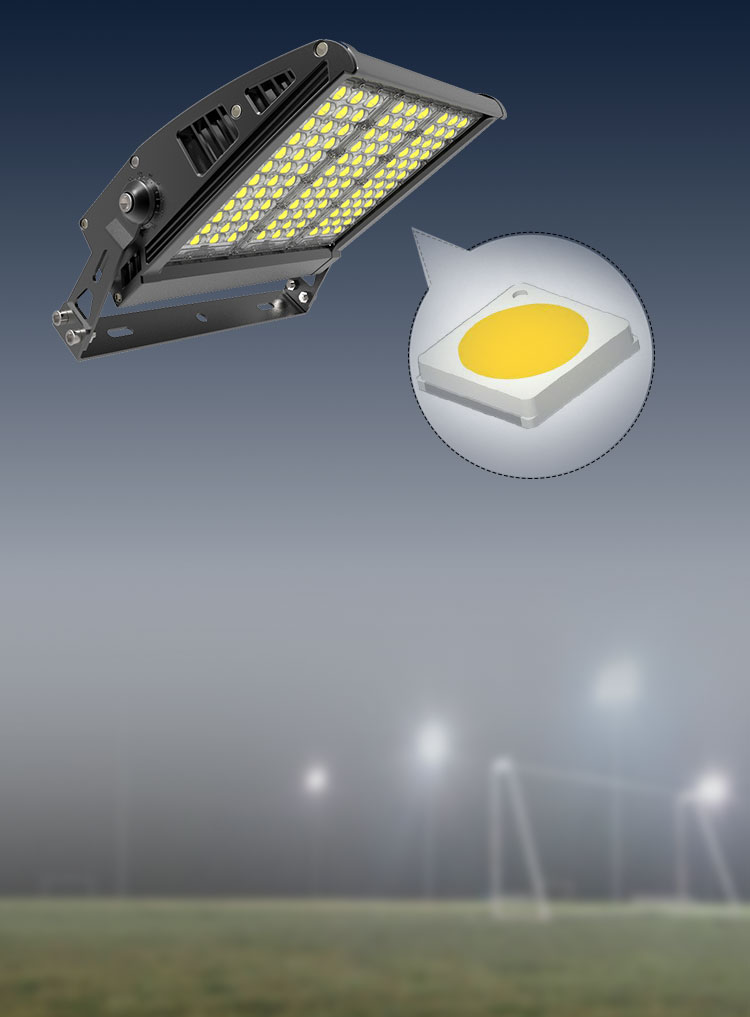 LED CHIP
Imported high-efficiency PHILIPS LED chip: Lumileds 3030 and Lumileds 5050 for option, luminous efficacy > 150lm/w.Japanese emperor Optical PC, light transmittance> 95%, no yellowing, with anti-ultraviolet and other functions.
Professional Service
1. Manufacturer, rich experience in LED Lighting for 14 years
2. Seeking distributor and project contractor
3. Free replacement during 5 years warranty
4. After-sales, provide professional solution
within 48 hours