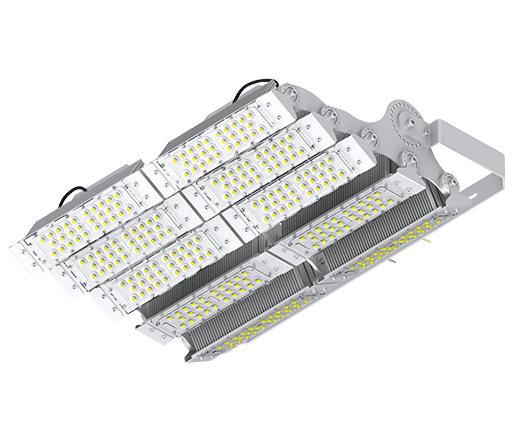 LED Flood Light (TGD03)
AN-TGD03 series led flood light is design for square, stadium, warehouse lighting, adjustable angle for flexible installation.
Luminous Efficiency
110lm/w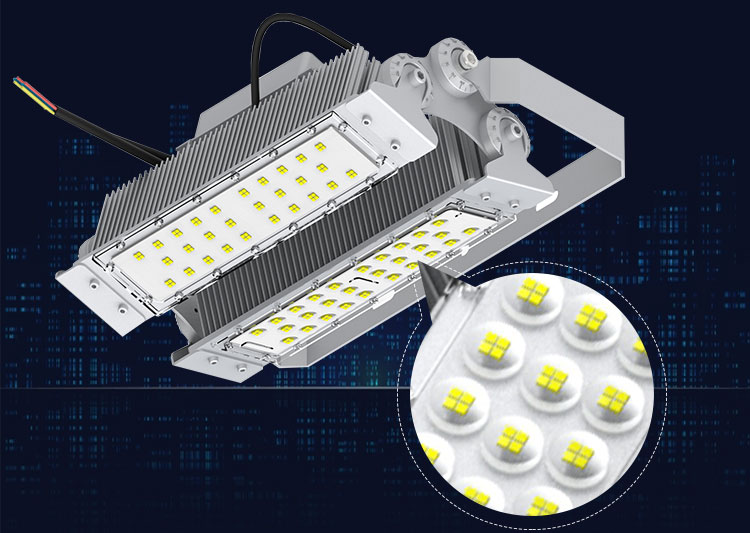 LED CHIPS
3030 LEDs combine high efficacy and excellent value in a reliable EMC package. There are four lamp beads in one lens, which has better lighting effect.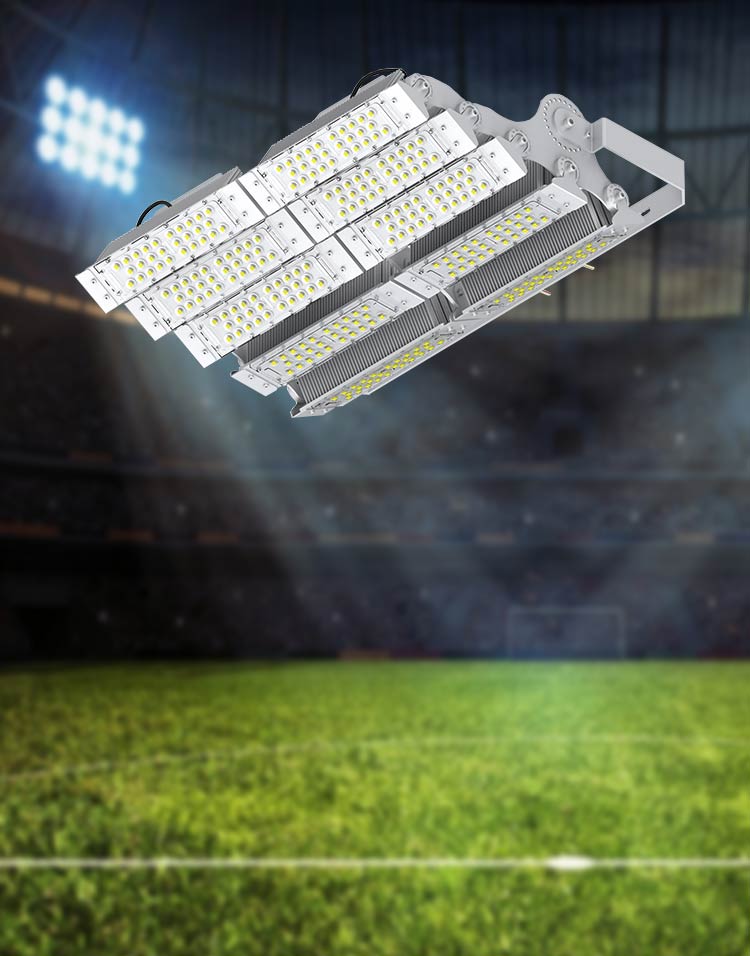 MODULE DESIGN
Free combination of full power, more convenient maintenance and management.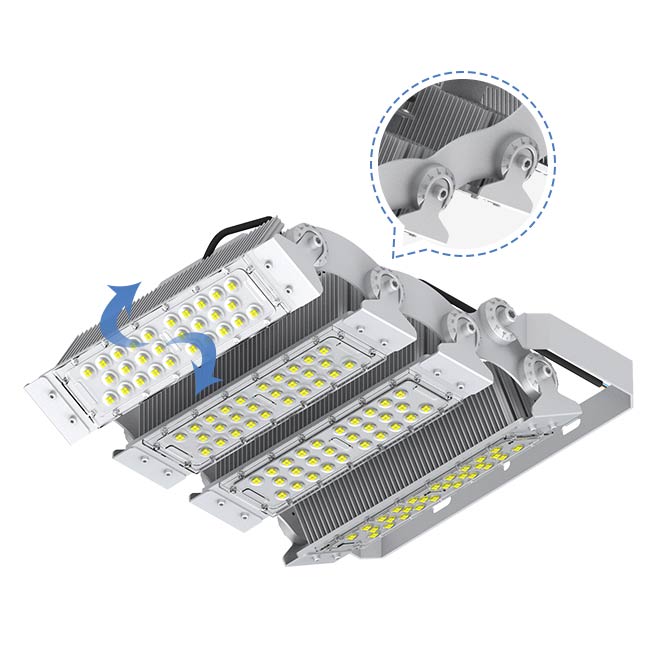 ADJUSTABLE MODULE
The beam angle of each single module can be adjusted to meet the different environment and application.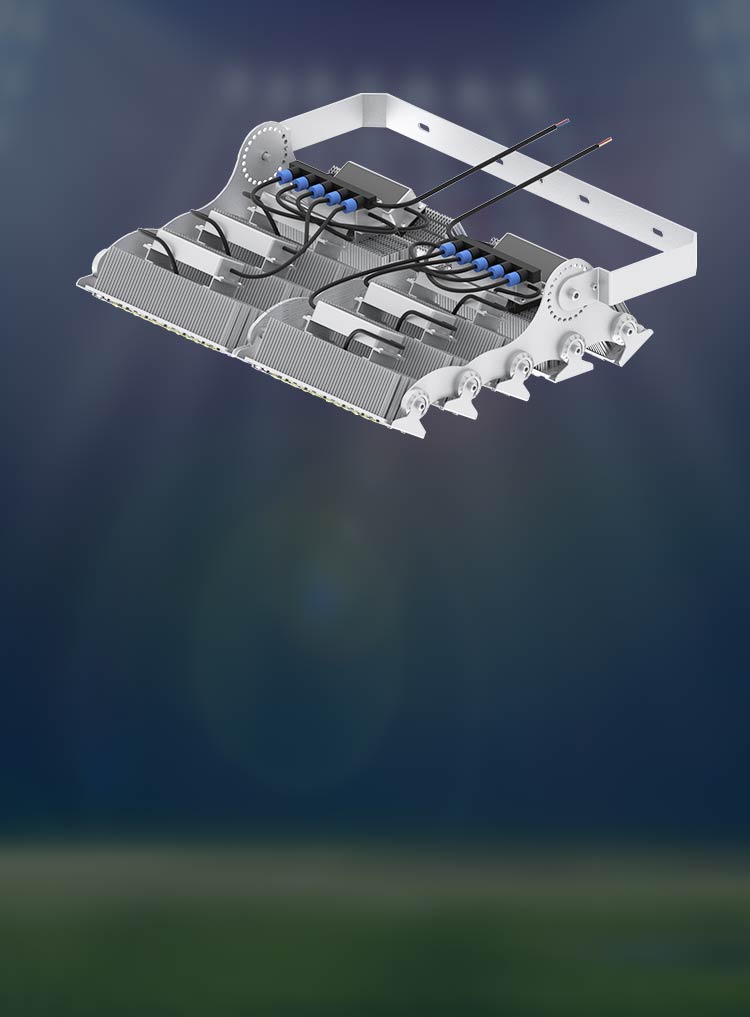 INDEPENDENT POWER BOX
Independent power box for better heat dissipation effect, reducing the light decay and lengthening the service life.
Professional Service
1. Manufacturer, rich experience in LED Lighting for 13 years
2. Seeking distributor and project contractor
3. Free replacement during 5 years warranty
4. After-sales, provide professional solution
within 48 hours