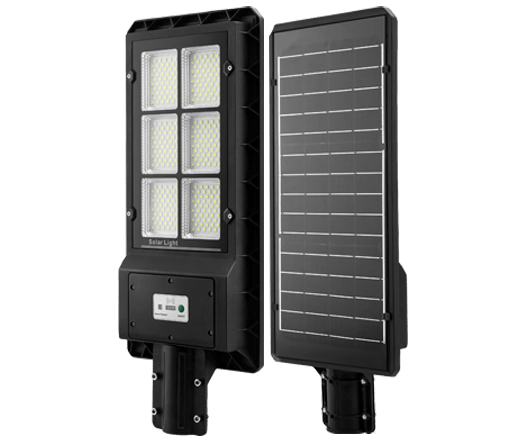 Solar Garden Light (ISGL05)
AN-ISGL05 series use Aluminum housing with high lumen led chip and LiFePo4 battery widely used in road lighting and park lighting.
Epistar LED Chip
>140 Lm/W
Lithium Battery
3-5 Rainy Days Backup
Light Mode
Remote Control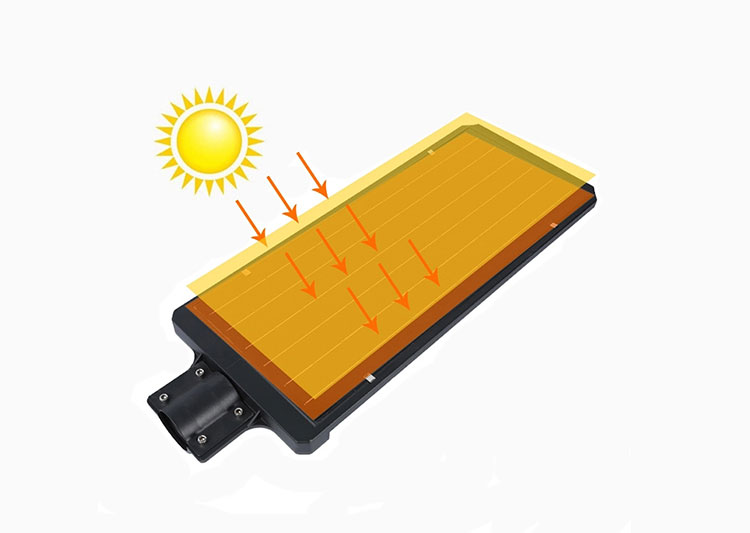 POLYCRYSTALLINE SOLAR PANEL
21% photoelectric conversion efficiency, snow/Wind load, PID resistant, 25-year progressive warranty.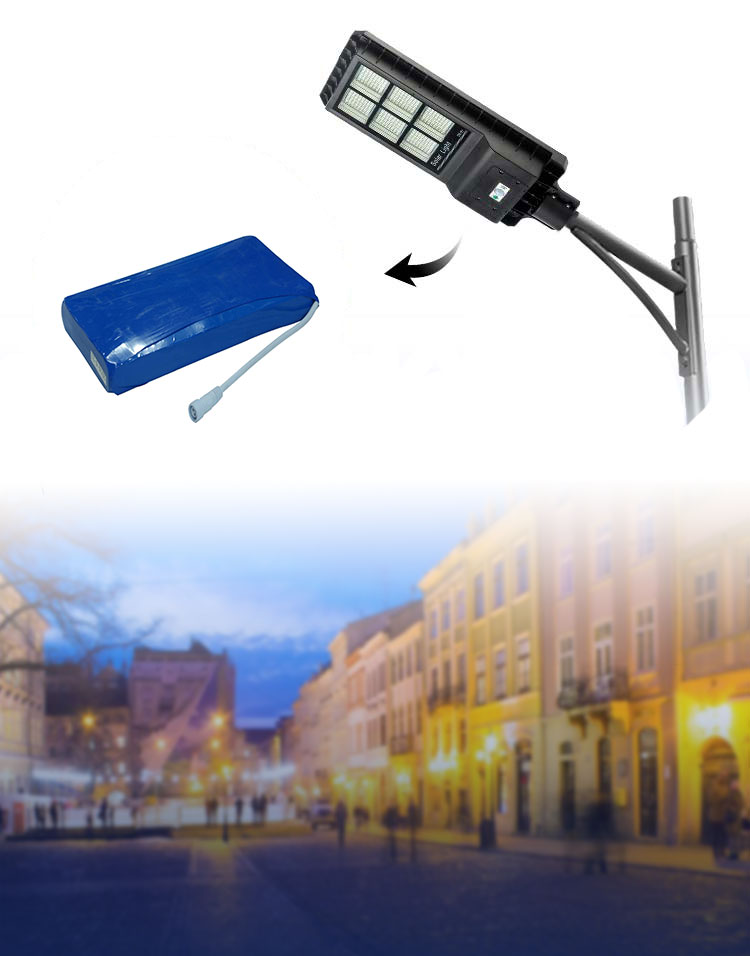 LITHIUM BATTERY
Bulit in A-class lithium iron phosphate battery, replaceable battery, provide 3-5 days (12 hours) backup, reject any used battery.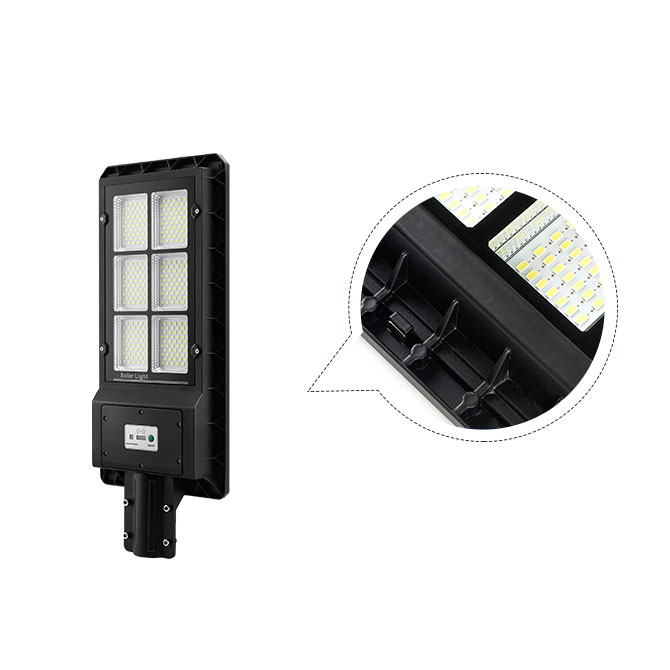 THICK ALUMINUM BODY
Use thick aluminum body to make sure the lamp temperature below 60°C with up to 50000 hours lifespan, which is far better than the international standard.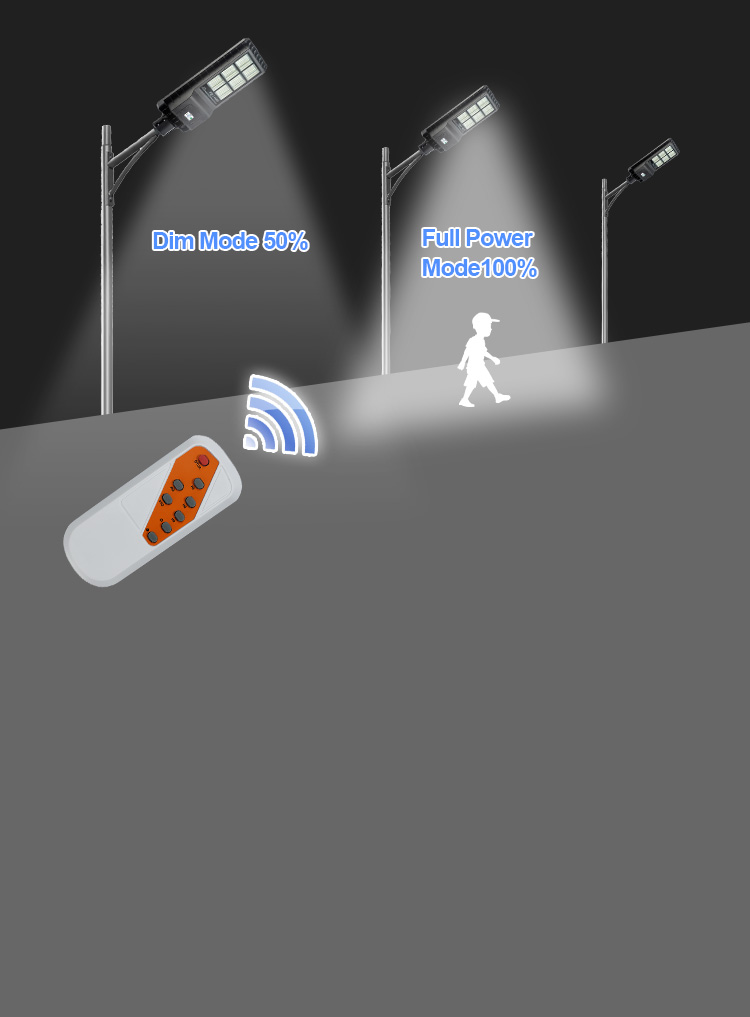 REMOTE CONTROL + MOTION SENSOR
Day time will automatically turn off
Nightfall, the light start 50% brightness
Nightfall, people approach will reach 100% brightness
Professional Service
1. Manufacturer, rich experience in Solar Lighting for 13 years
2. Seeking distributor and project contractor
3. Free replacement during 8 years warranty
4. After-sales, provide professional solution
within 48 hours