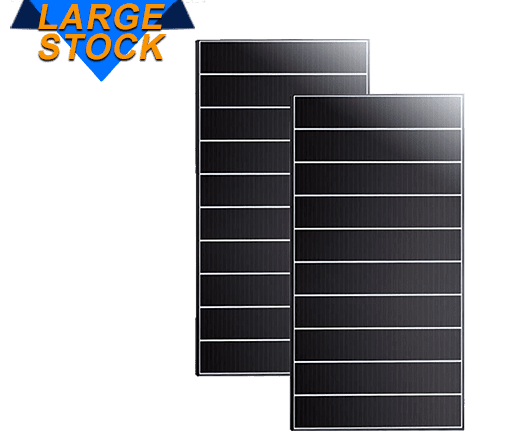 Shingled Mono Solar Panel
Shingled PV is a new breakthrough in solar cell technology. This innovative technology for interconnecting the cell minimizes electrical losses from cell to cell which results in higher module efficiency. This high power, high-density Shingled PV module are very robust. Chinese Manufacturer, Spot Good Sales, Limited Time Offers, Focus on Wholesale, Distribution.( *Send inquiry, Get Discount Now!)
Open Circuit Voltage
38.2V--46.4V
Maximum Power Current
11.76A--14.25A
Maximum Power Voltage
31.8V--38.6V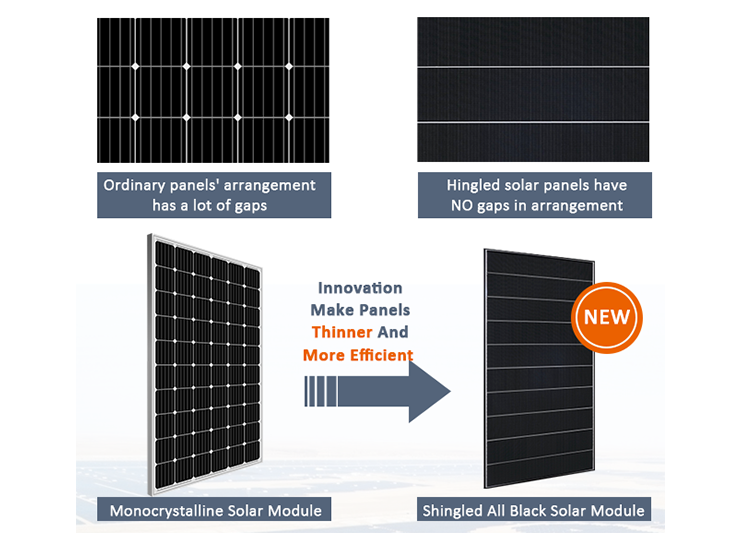 UTLRA-HIGH EFFIVIENCY SOLAR MODULE
Technology provides ultra-high efficiency, maximizes installation capacity in limited space. Cells are evenly arranged, pleasing to the eye. Enhanced weather resistance.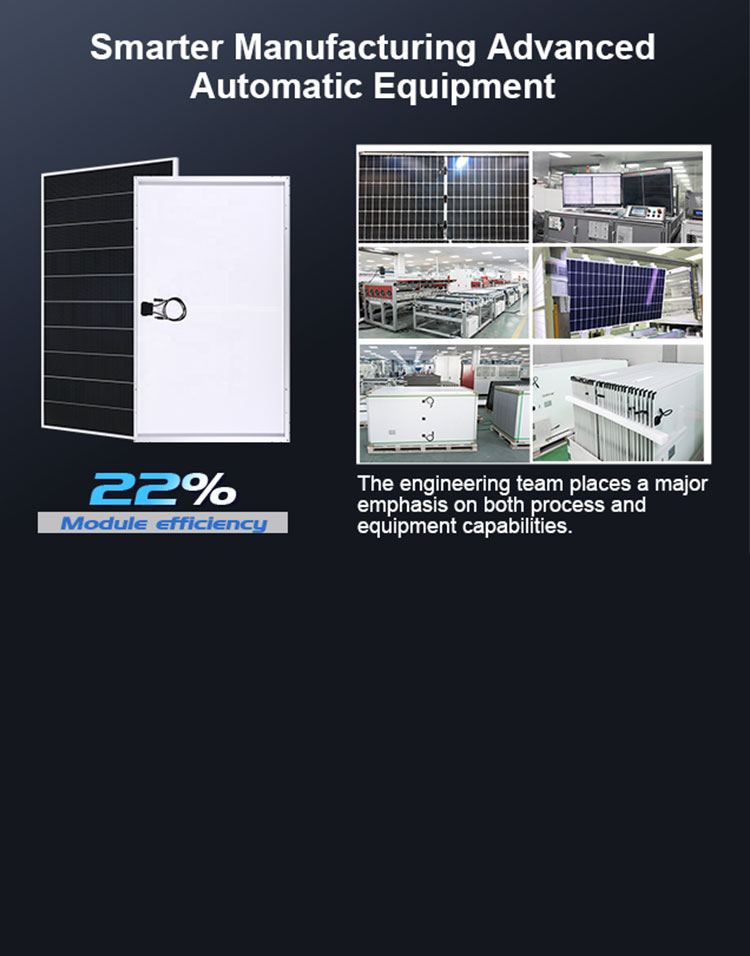 22% MODULE EFFICIENCY
Adopting seamless soldering technology to allow the gap between the solar cells to be eliminated increasing the number of solar cells per square metre.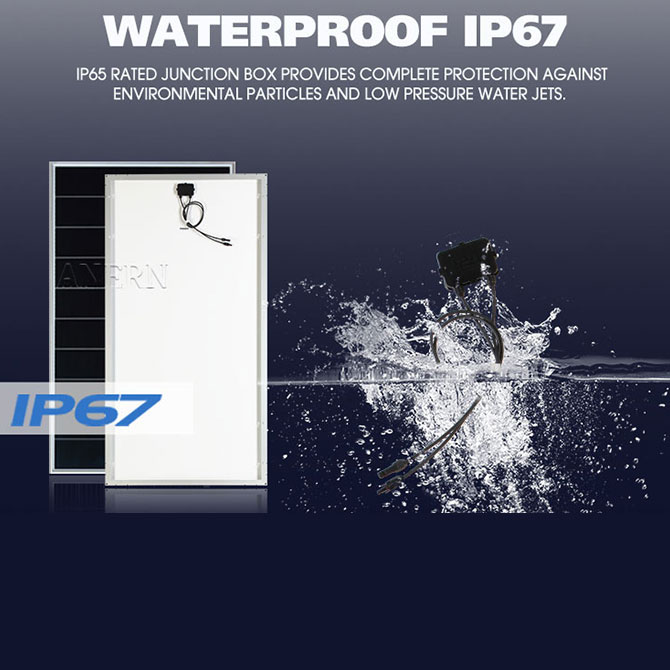 WATERPROOF IP67
Avoids cell crack caused by traditional welding process; the components are flexible and compressible, suitable for a variety of harsh environments.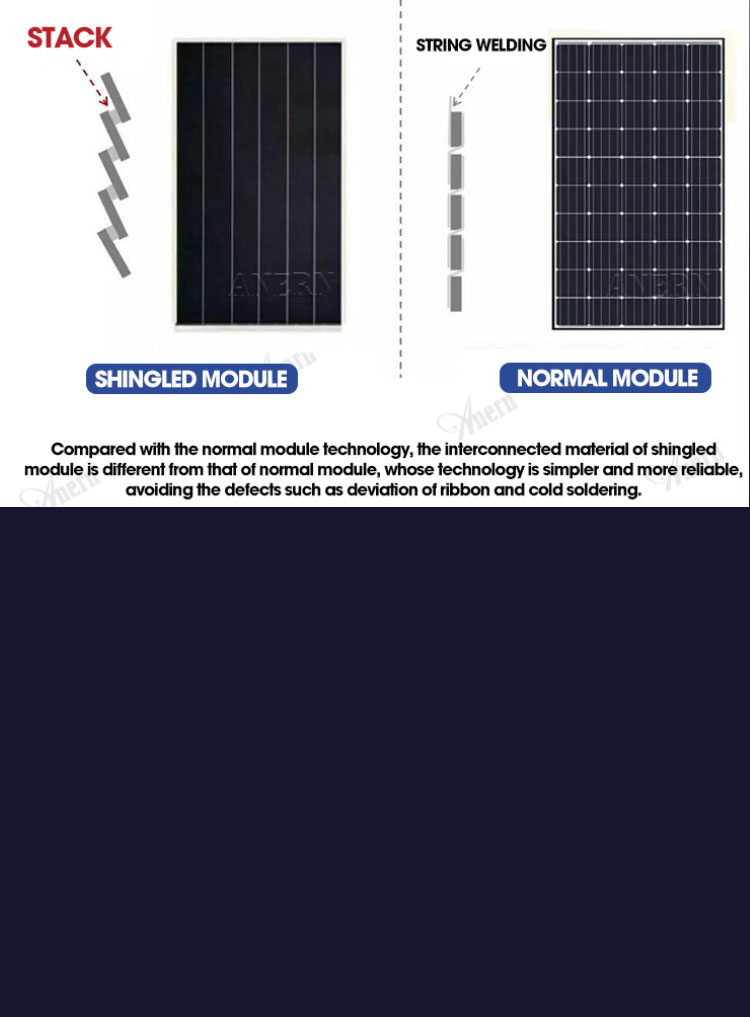 ADVANTAGES OF SHINGLED MODULE
As the most important part of energy system, our product is easy installation with technical and professional function.It can support household appliances as well as Industrial equipment.

Professional Service
1. Manufacturer, rich experience in Solar Power System for 14 years
2. A class solar panel, lifespan more than 25 years and 8 years battery
3. Easy installation,connect each parts according to our use manual and video
4. After-sales, provide professional solution
within 48 hours