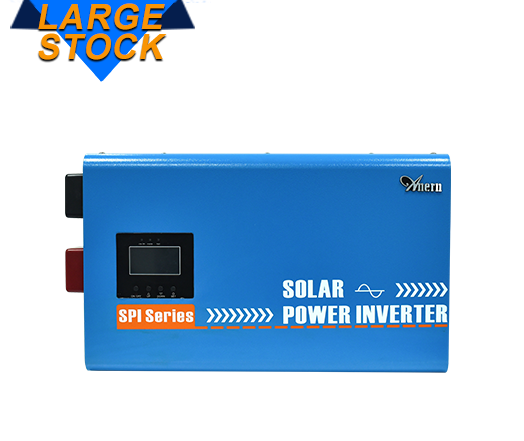 Low Frequency Solar Inverter
ANERN Solar Inverter 1KW-12KW Pure Sine Wave Inverter are a very high grade, Numerous uses for off grid installations large and small, whether it be in the home, outbuildings, hotel or any project the power range of inverters give you a 110-240V power supply wherever you need. Chinese Manufacturer, Spot Good Sales, Limited Time Offers, Focus on Wholesale, Distribution.
AC Voltage Output
110-240VAC
AC Frequency Range
45-65Hz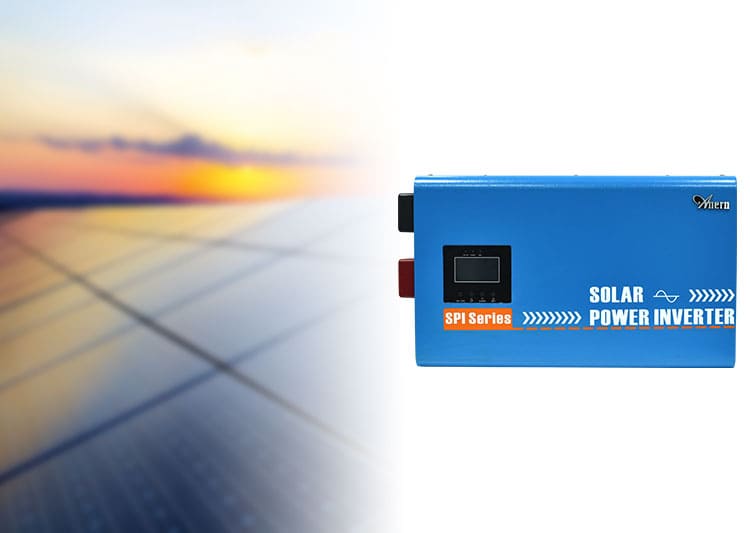 SMART CHARGING
Overload protection,short circuit protection.Over temperature protection,auto restart while AC is recovering.UPS automatic switching function.Grid power charging function.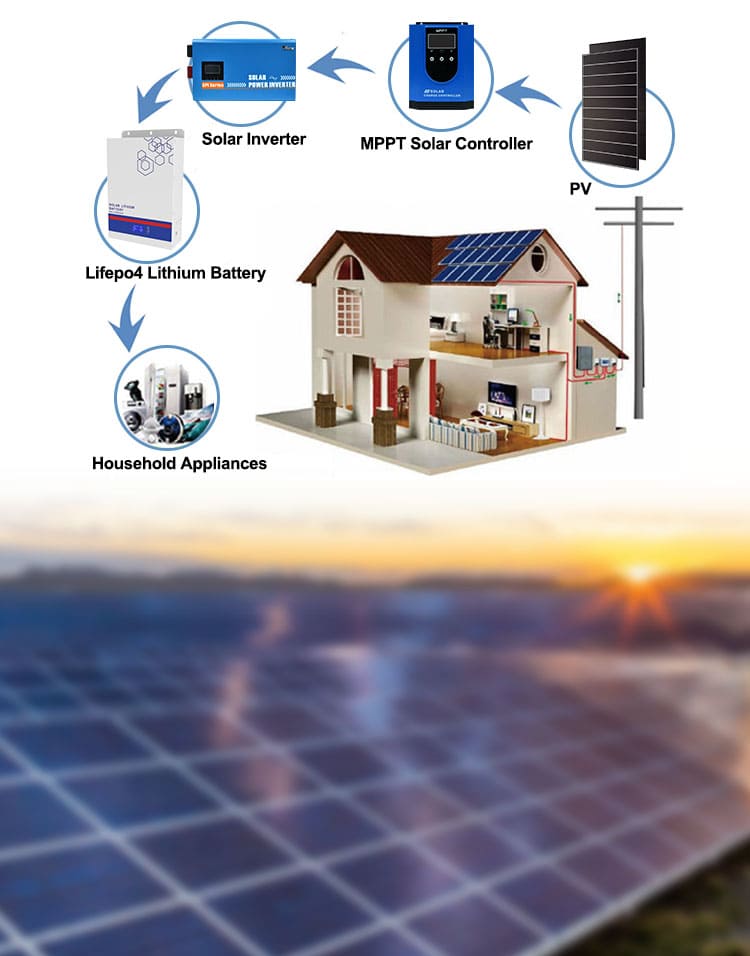 LOW FREQUENCY SOLAR INVERTER
Pure sine wave output.Stable,efficient and maintenance-free product design concept.Strong inverting capability.One-time soft start,triple output peak power,with all inductive loads.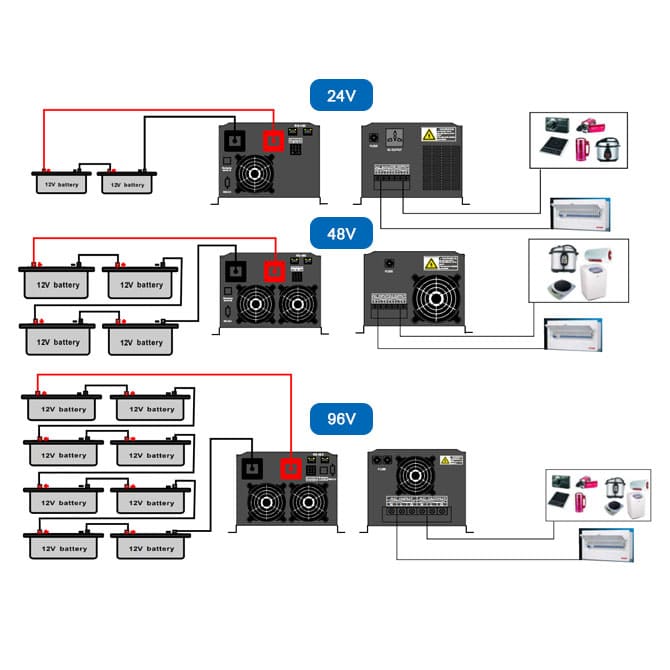 RATED POWER:1KW-12KW
Rated Loads Capacity:1000W-12000W.Battery Voltage:12V/24V/48V.Max efficiency:98%.Transfer time AC to DC:8ms (MAX).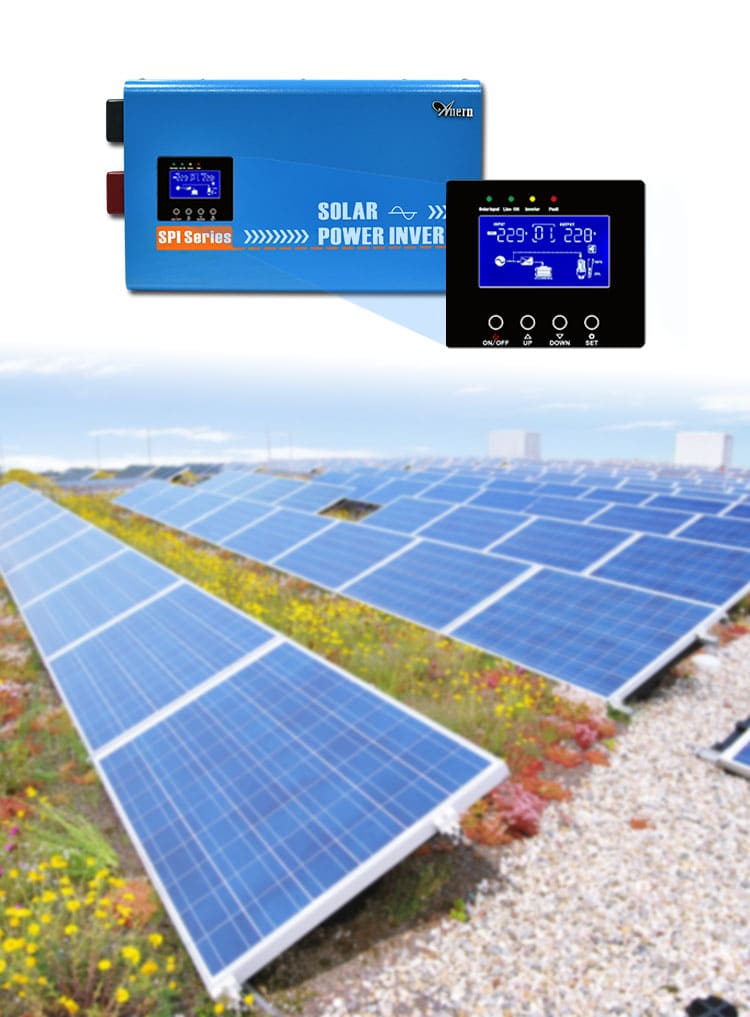 LCD DISPLAY
Smart LCD display.DSP intelligent chip control.WiFi/ Remote monitoring communication (Optional)
Professional Service
1. Manufacturer, rich experience in Solar Inverter for 14 years
2. A class solar panel, lifespan more than 25 years and 8 years battery
3. Easy installation,connect each parts according to our use manual and video
4. After-sales, provide professional solution
within 48 hours