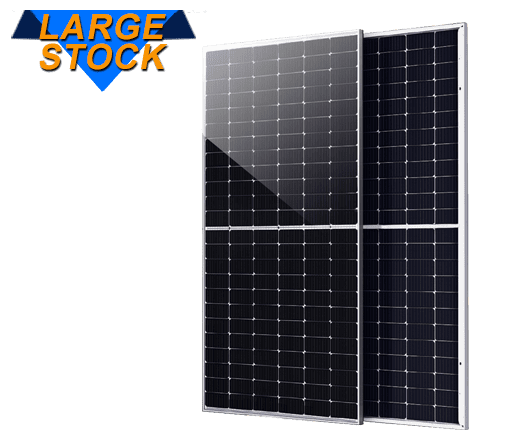 Half-cut Mono Solar Panel
Half-cut Mono Solar Panel, Adopt most advanced PERC cells technology, high conversion rate, the conversion efficiency is up to 22%. More than 25 years lifespan. Chinese Manufacturer, Spot Good Sales, Limited Time Offers, Focus on Wholesale, Distribution. ( *Send inquiry, Get Discount Now!)
Open Circuit Voltage
47.72V--49.9V
Maximum Power Current
10.1A--13.11A
Maximum Power Voltage
40.1V--41.96V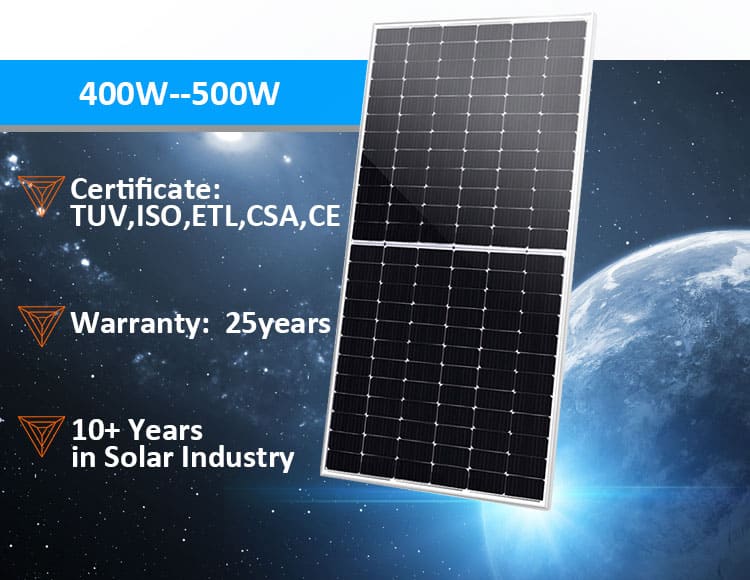 HIGHER POWER
High performance mono PERC cells. Reduced BOS costs with higher power bins and 1,500V system voltage.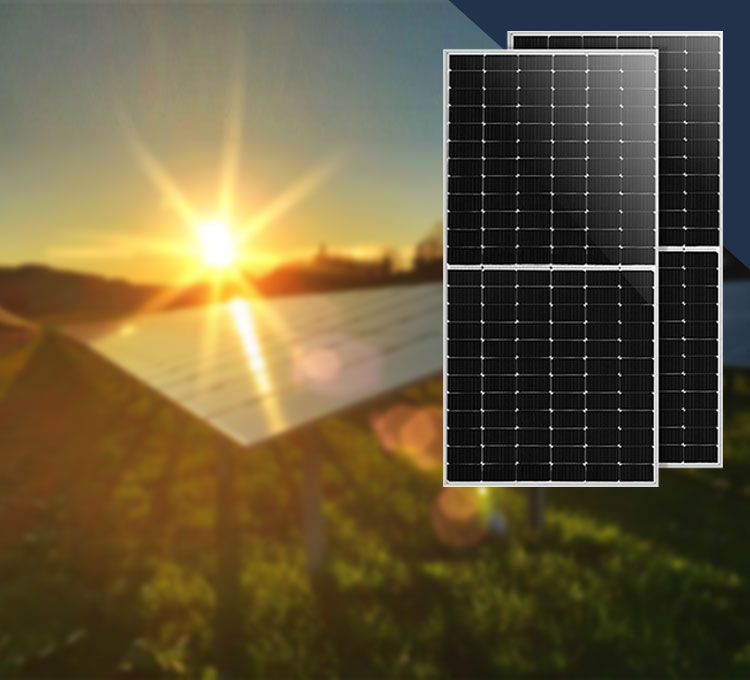 HALF-CUT CELL DESIGN
Optimized power output under inter-row shading conditions. Integrated LRF for increased performance.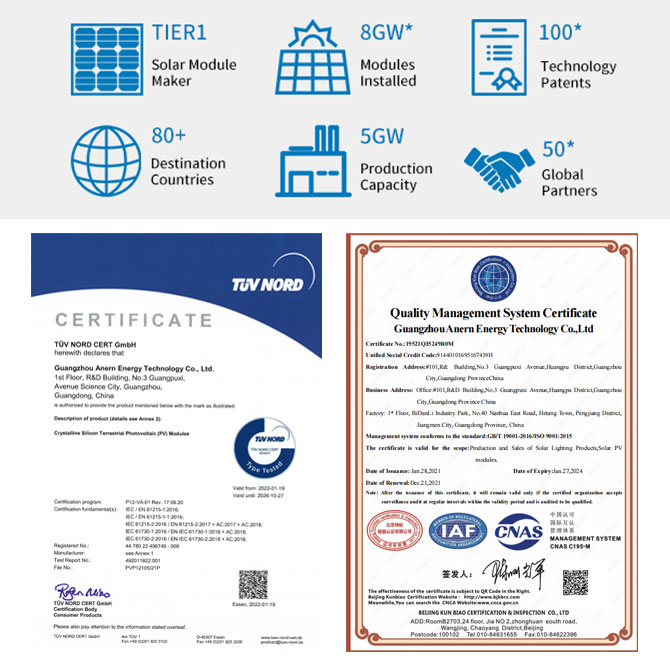 STRINGENT QUALITY CONTROL
Over 30 in-house tests (UV, TC, HF, and many more). PID resistant technology, avoid PID effect resulting in low power.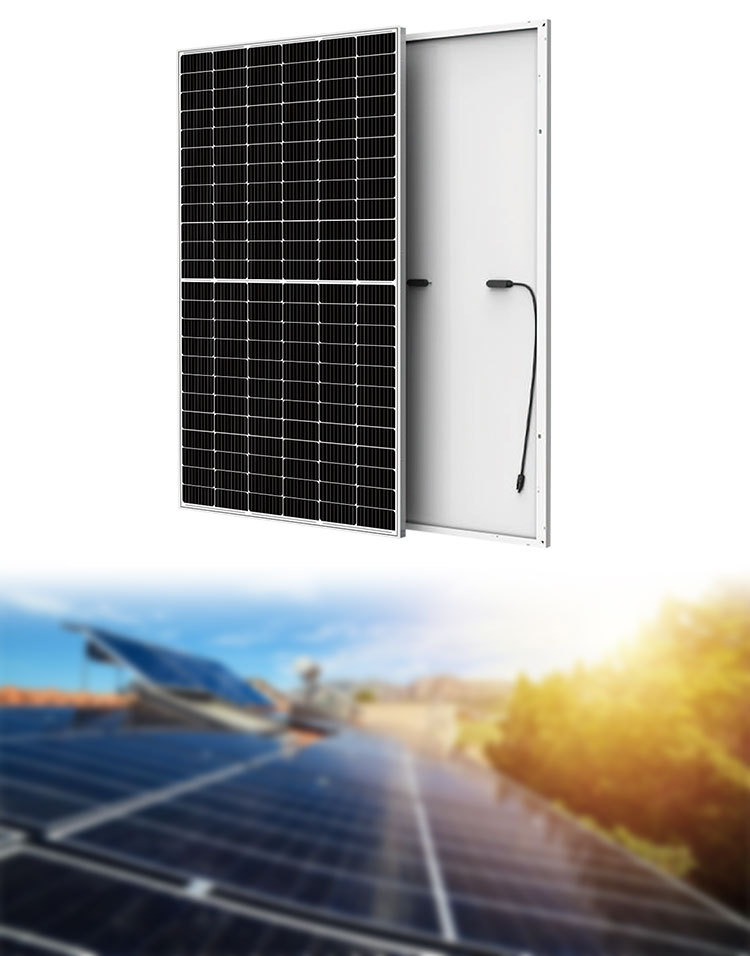 IP68
Salt Mist Corrosion, Ammonia Corrosion, Blowing Sanoa Messe.

Professional Service
1. Manufacturer, rich experience in Solar Power System for 14 years
2. A class solar panel, lifespan more than 25 years and 8 years battery
3. Easy installation,connect each parts according to our use manual and video
4. After-sales, provide professional solution
within 48 hours