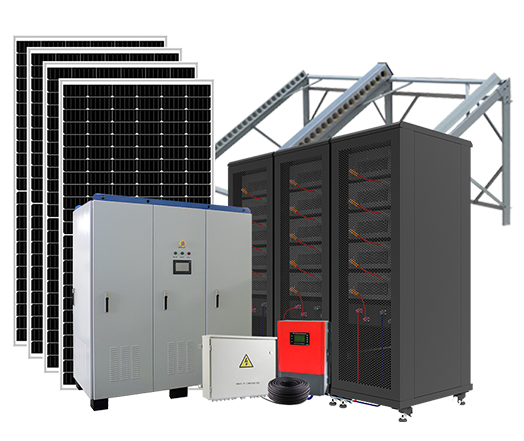 100KW Lithium Battery System
We have 14 years of experience in solar power system projects. We guarantee the industry's most proven and reliable commercial solar solutions in order to ensure it is the best quality possible. We have professional engineers' team provide scientific, customized system solutions.
Focus on wholesale, distribution. Spot Good Sales, Limited time offers, Competitiveness price. ( *Send inquiry, get discount now!)
Solar Inverter
100KW/1PCS
Cables
International Standard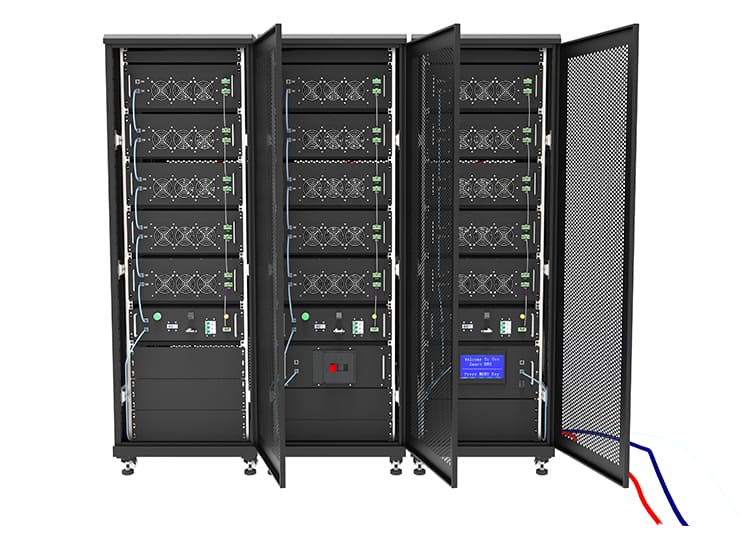 HIGH CAPACITY LITHIUM BATTERY
Capacity up to 600KW, supports both solar and grid power, series connecting battery modules, using square type lifepo4 lithium battery.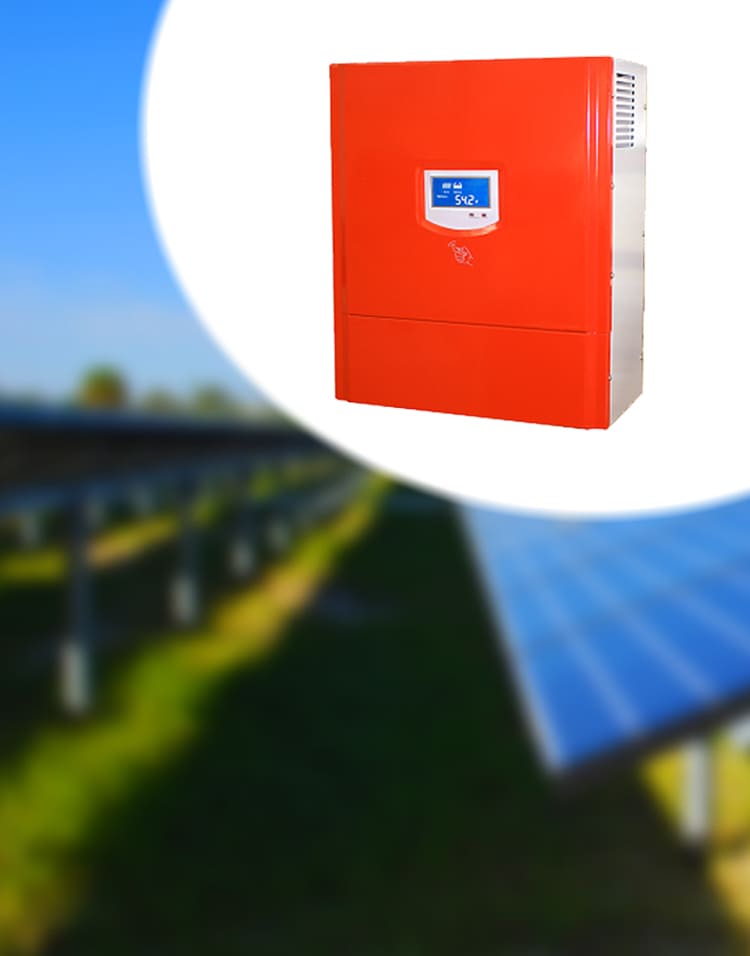 PV Charging Controller 384V 100A
- PMW charging type, LCD display, intelligent control.
-Temperature compensation.
- Protections: short circuit, deep discharge, input surge voltage, over current.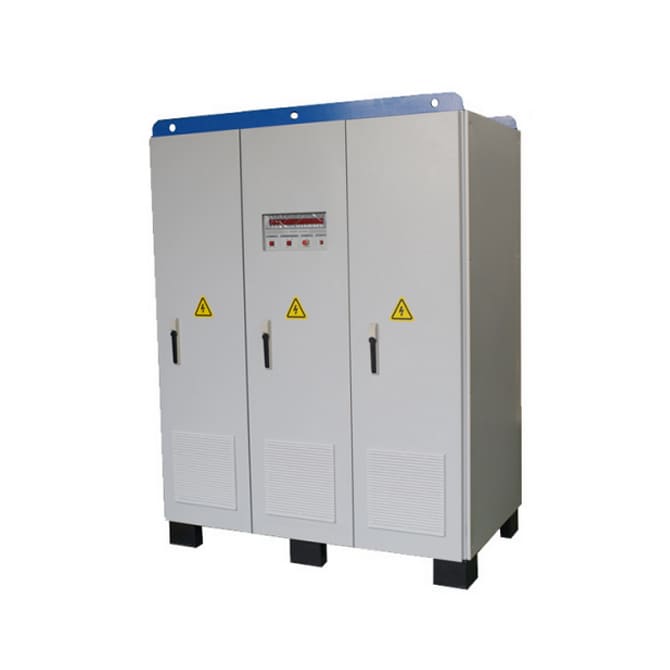 WITH GRID POWER SWITCH FUNCTIOM
Protections: Short circuit, overload, surge current, over temperature, over/under voltage, over/under frequency, lightning, phase imbalance, reverse polarity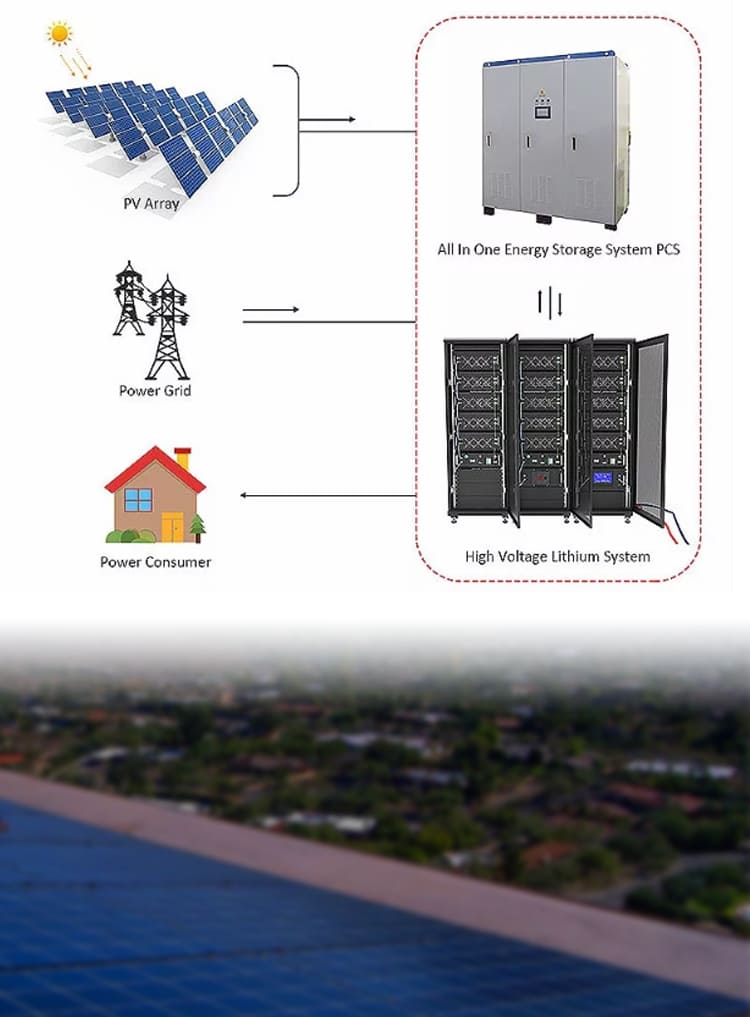 SYSTEM WORKING PRINCIPLE
This system uses batteries to store the solar energy, at the same time, the system can be connected with the grid for utilization of grid power optionally.
Professional Service
1. Manufacturer, rich experience in Solar Power System for 14 years
2. A class solar panel, lifespan more than 25 years and 8 years battery
3. Easy installation,connect each parts according to our use manual and video
4. After-sales, provide professional solution
within 48 hours