Anern participated in the 133rd China Import and Export Fair 2023 at the Pazhou Complex in Guangzhou. The booth is located at No.J07&J08 of Hall 20.2, New Energy & Intelligent Connected Vehicle Exhibition Area and No.K37 of Hall 10.3, Lighting Products Exhibition Area. The exhibition will be held from April 15 to 19, 2023. Looking forward to the arrival of friends at home and abroad!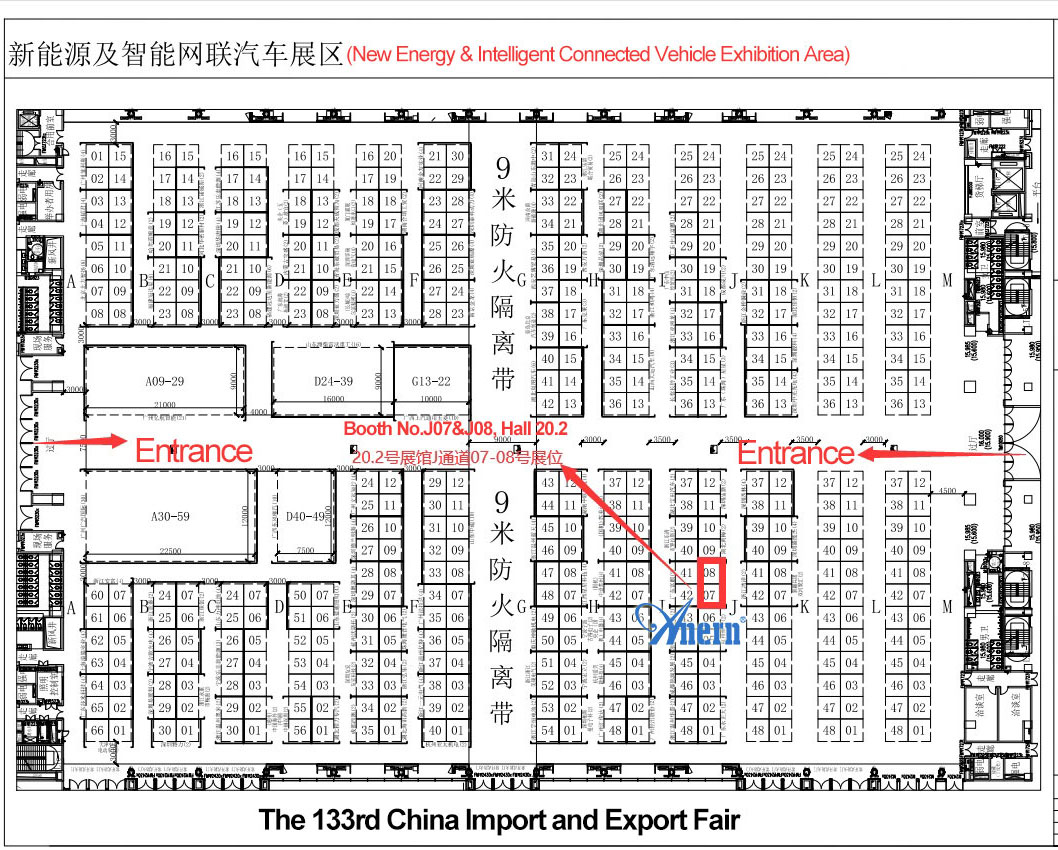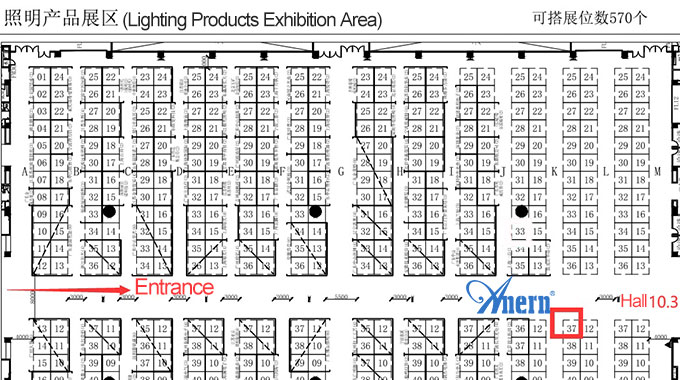 The various forms of China Import and export fair have greatly promoted the development of Anern's foreign trade and strengthened the economic ties between China and the rest of the world.
Participating in this exhibition is not only conducive to promoting in-depth exchanges with customers and photovoltaic counterparts all over the world, but also more accurate grasp of the new energy resource market demand and industry information.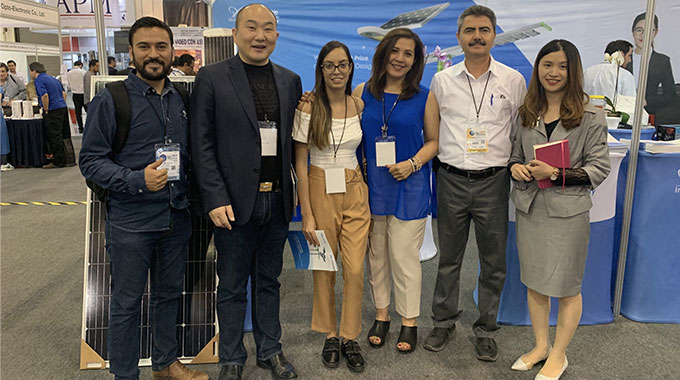 Let us wish Anern's exhibition achived a complete success in advance!